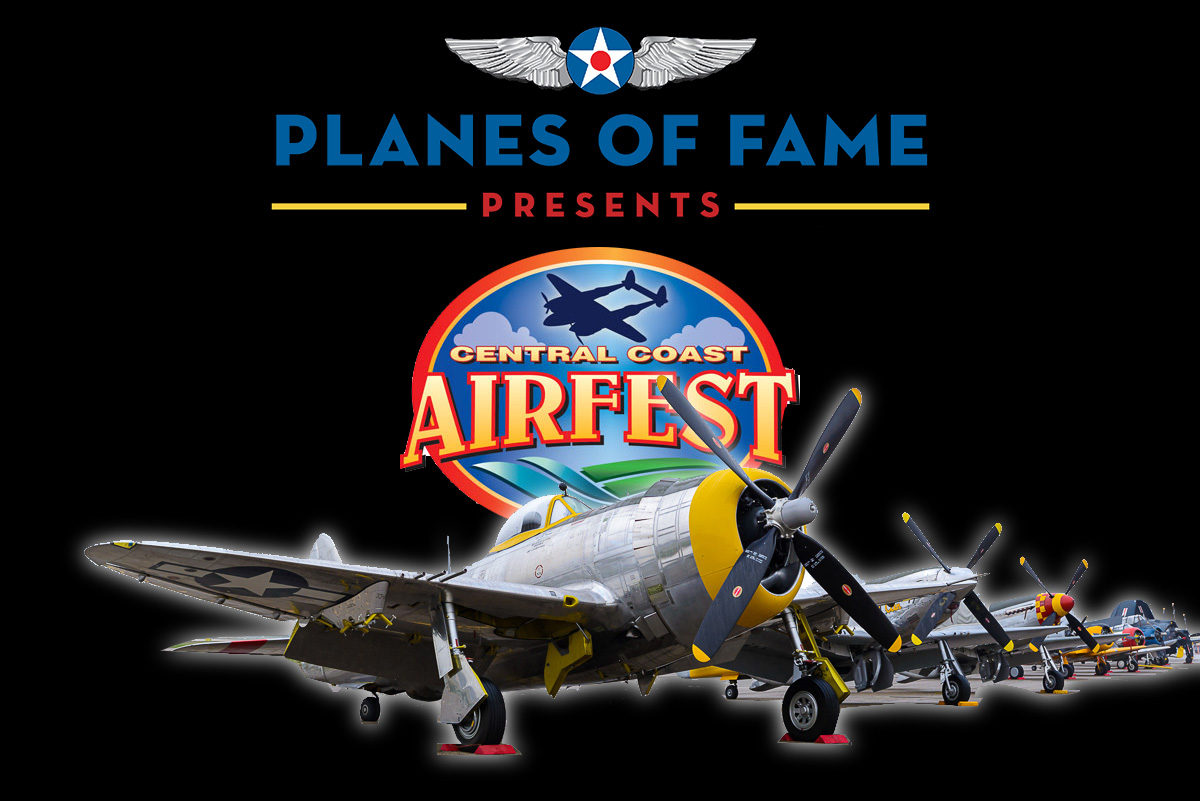 For the first time on an airshow all three types of F-35 Lightning II were present. The A-model of the airforce, the B-model of the Marines and the C-model of the Navy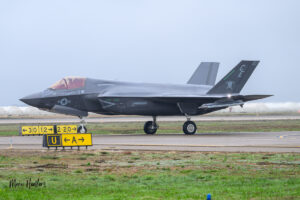 The Santa Maria Museum of Flight is based on this airfield: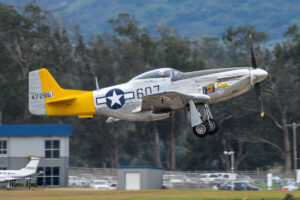 West Coast Rhino Demo Team of VFA-122 based at NAS Lemoore flying the F-18F twoseater.
F-35 Demo team led by Major Kristin "Beo" Wolfe. Nice to watch the combination female pilot and female crewchief; the relaxed atmosphere when possible versus discipline when required. Chapeau!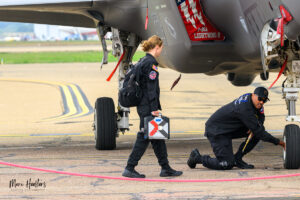 Visitors from Sheppard, Beale, Lemoore, March, Yuma, Dyess, San Diego, Luke