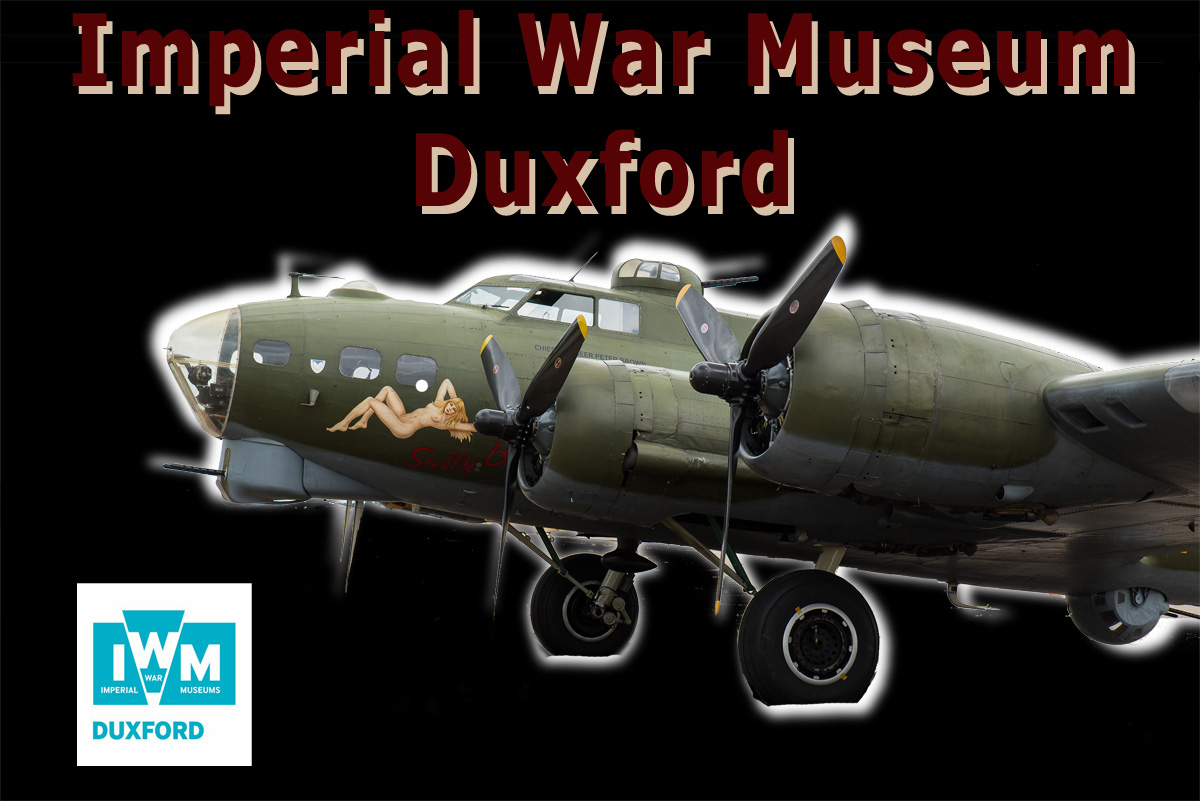 The aerodrome at Duxford was built during the First World War and was one of the earliest Royal Air Force stations. During 1917 the Royal Flying Corps expanded and Duxford was one of many new airfields established to train RFC aircrew.
By 1938 the reputation of RAF Duxford's No.19 Squadron was such that it became the first RAF squadron to re-equip with the new Supermarine Spitfire, and the first Spitfire was flown into RAF Duxford in August 1938.
In April 1943, RAF Duxford (soon to be officially designated 'Station 357' by the Americans) became home of the 78th Fighter Groups Thunderbolts.
In July 1961 the last operational flight was made from RAF Duxford.
Today IWM Duxford is established as the European centre of aviation history.