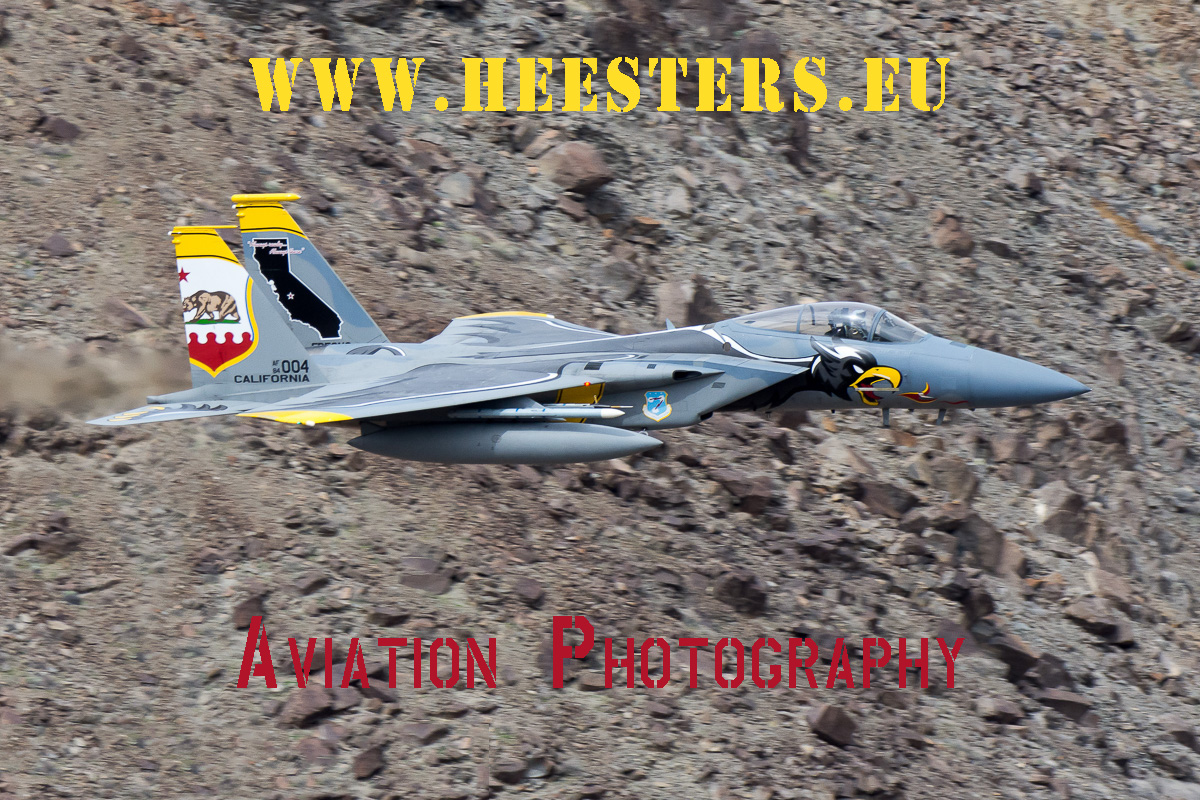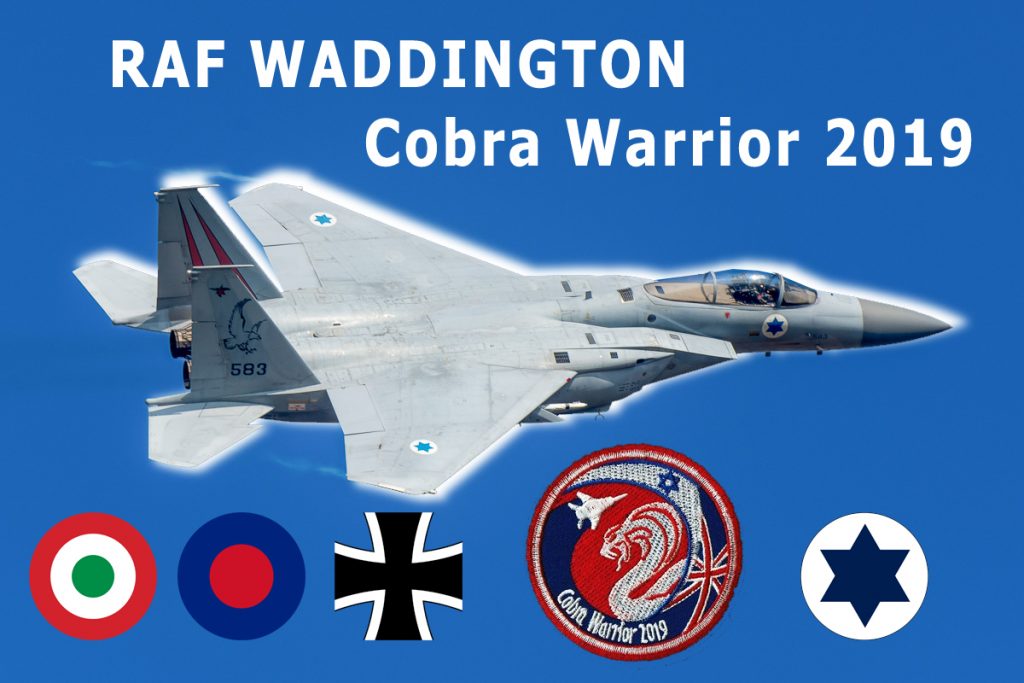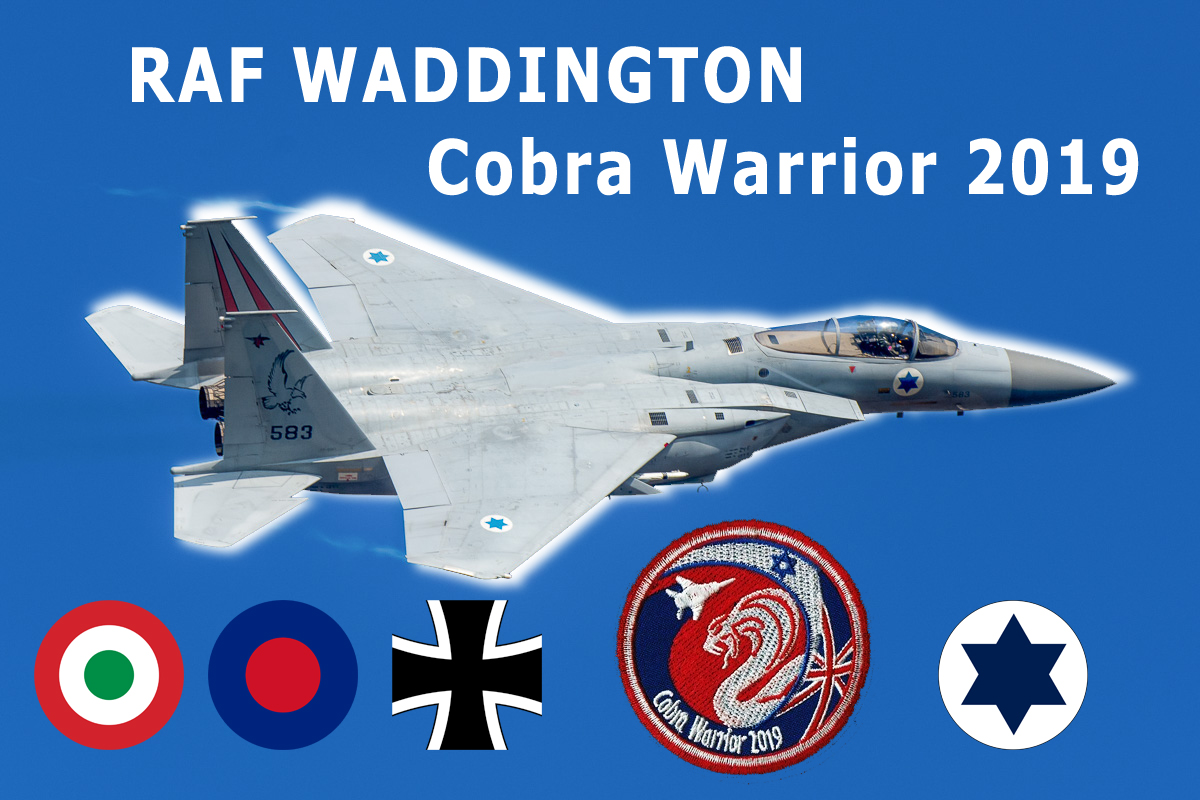 Exercise COBRA WARRIOR is the practical application of the Find, Fix, Track, Target, Engage, Assess (F2T2EA) or Find, Fix, Finish, Exploit, Analyze, Disseminate (F3EAD) killchains requires coordinated efforts among all participants to successfully achieve the commander's objectives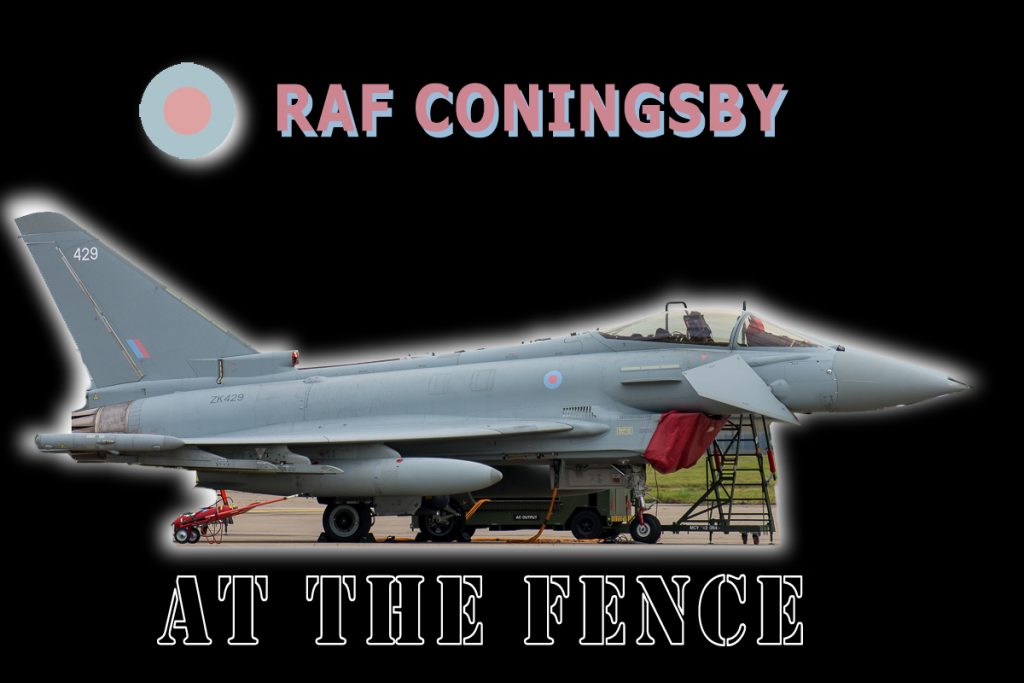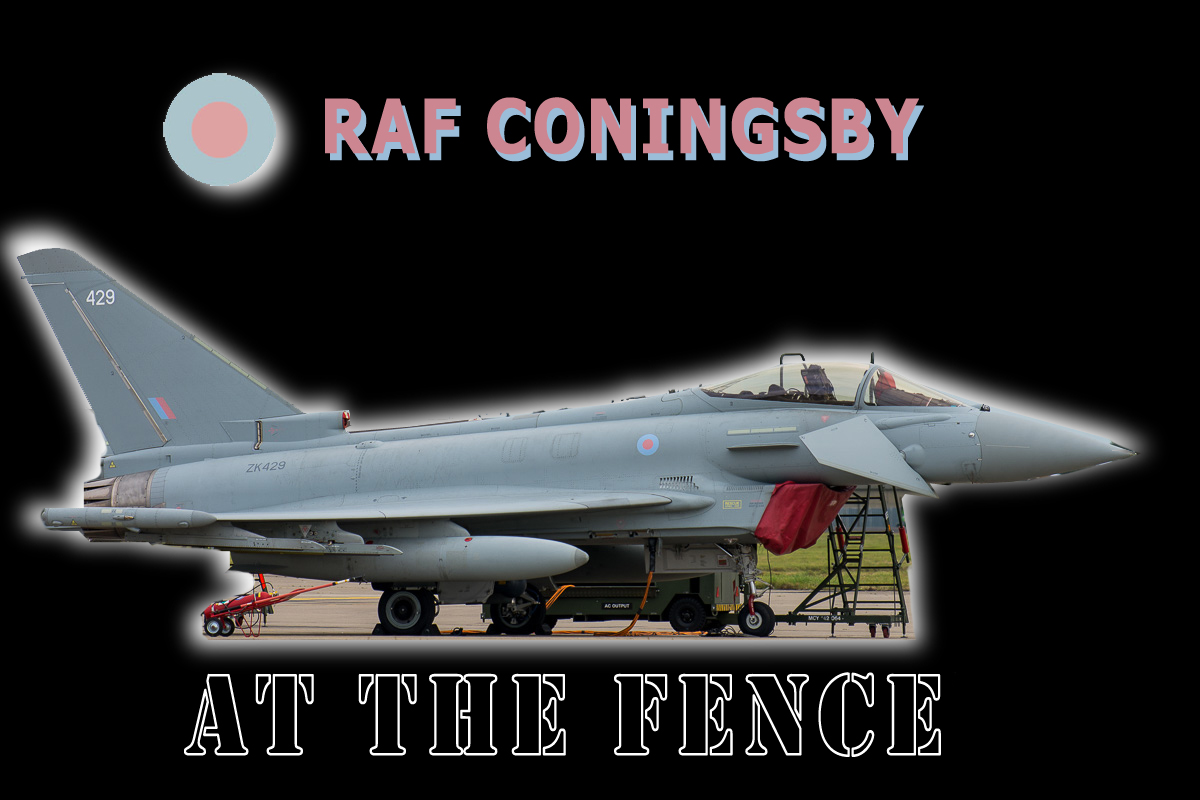 Royal Air Force Coningsby or RAF Coningsby (IATA: QCY, ICAO: EGXC), is a Royal Air Force station located in the East Lindsey district of Lincolnshire, England. It is a Main Operating Base of the RAF and home to the Typhoon Force Headquarters and two front-line Eurofighter Typhoon FGR4 units.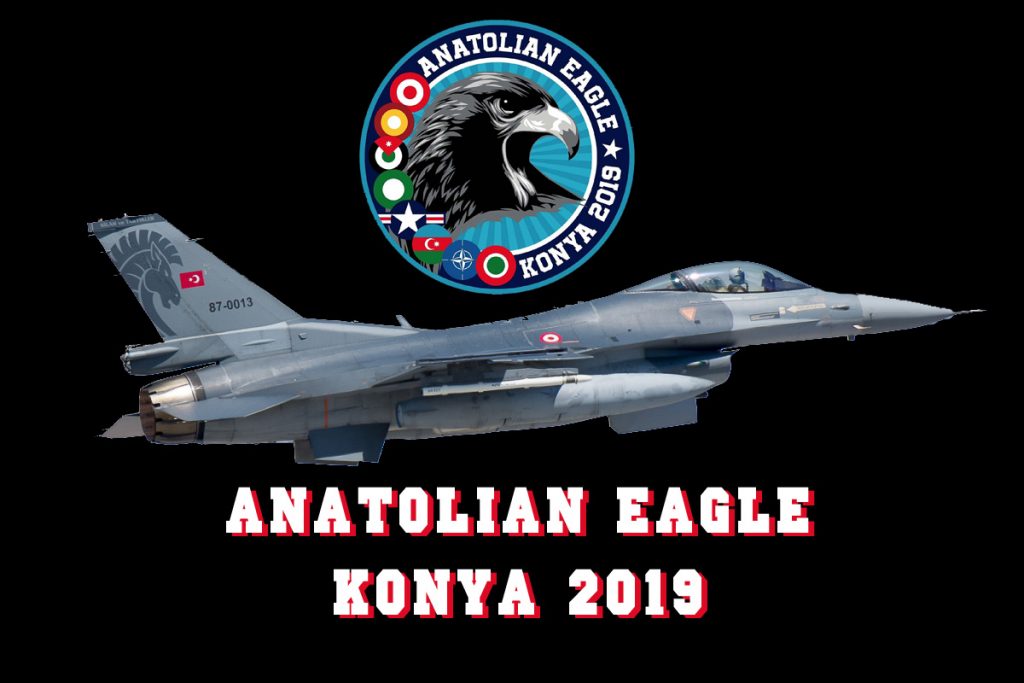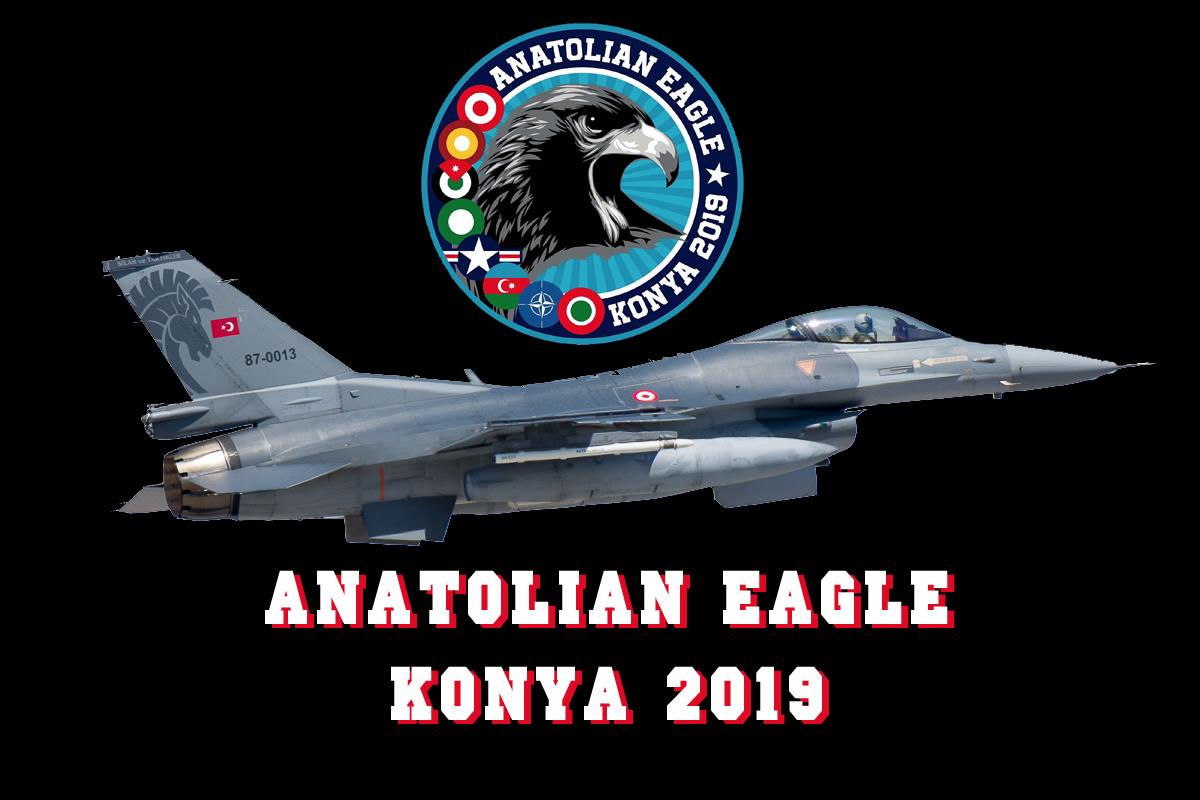 Anatolian Eagle exercises simulate a war-time environment and the difficulty level increases from easy to hard. The scenarios consist of a "Blue Team" which attacks tactical and strategic targets in a "Red Land" during Combined Air Operations (COMAO).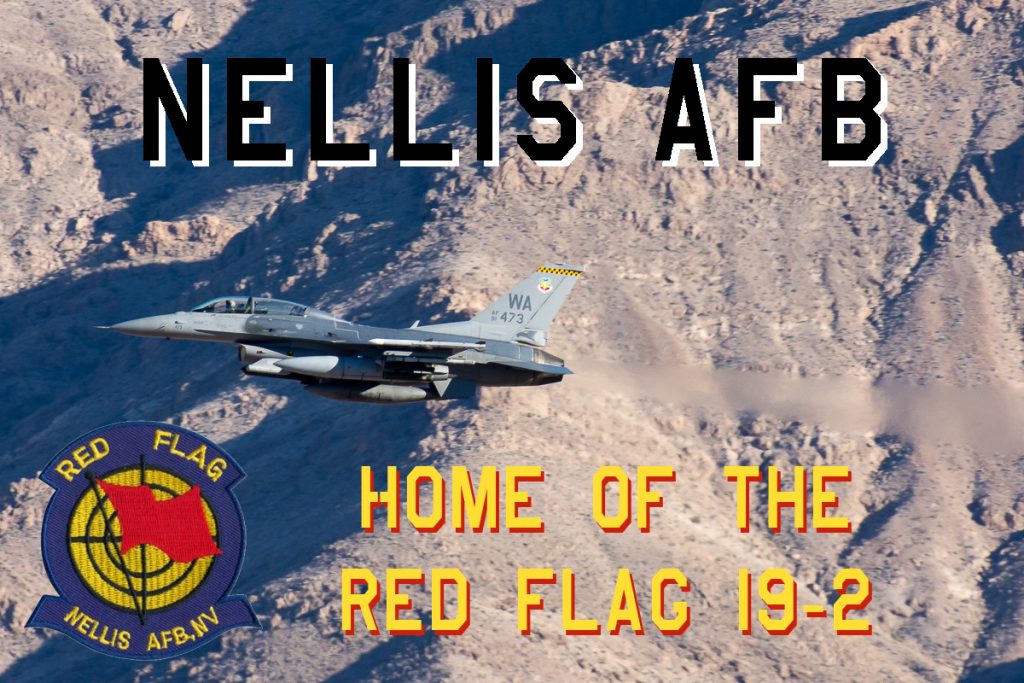 Exercise Red Flag is a two-week advanced aerial combat training exercise held several times a year by the United States Air Force to offer realistic air-combat training for military flight crews.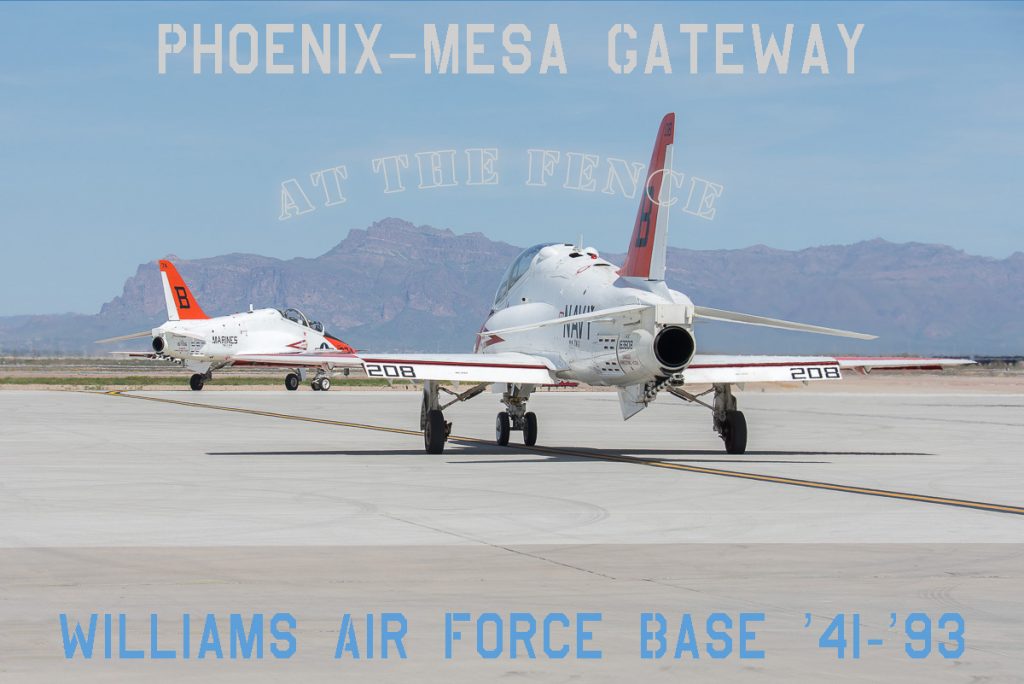 Phoenix–Mesa Gateway Airport, formerly Williams Air Force Base in the southeastern area of Mesa, Arizona, has interesting visitors on sundays.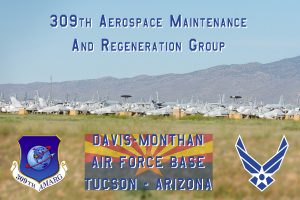 The 309th Aerospace Maintenance and Regeneration Group (AMARG),is a United States Air Force aircraft and missile storage and maintenance facility in Tucson, Arizona. Located on Davis–Monthan Air Force Base.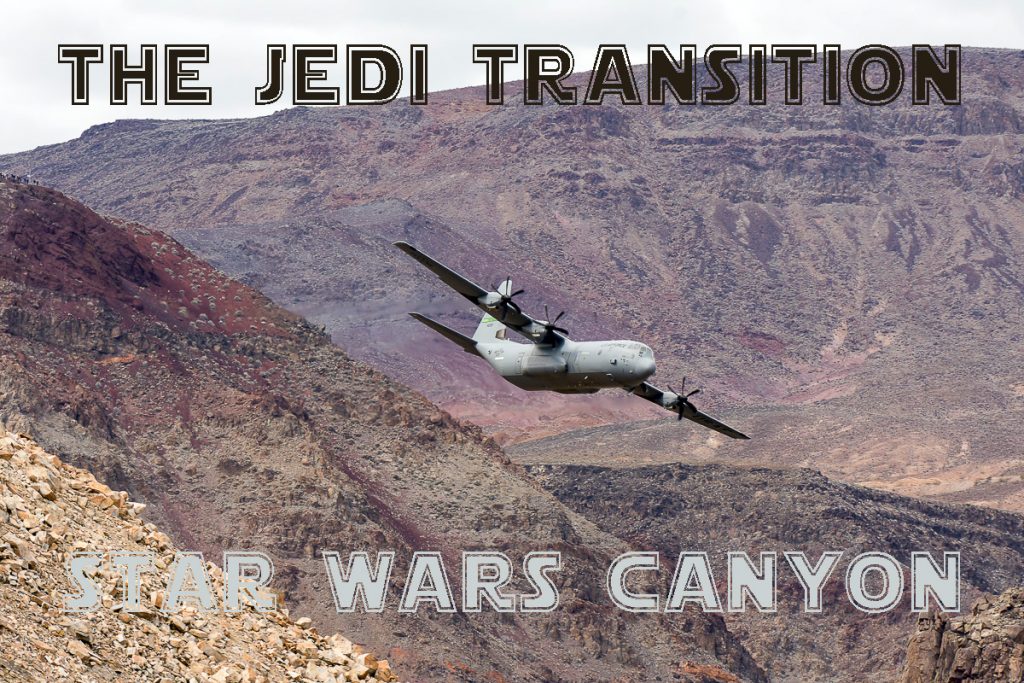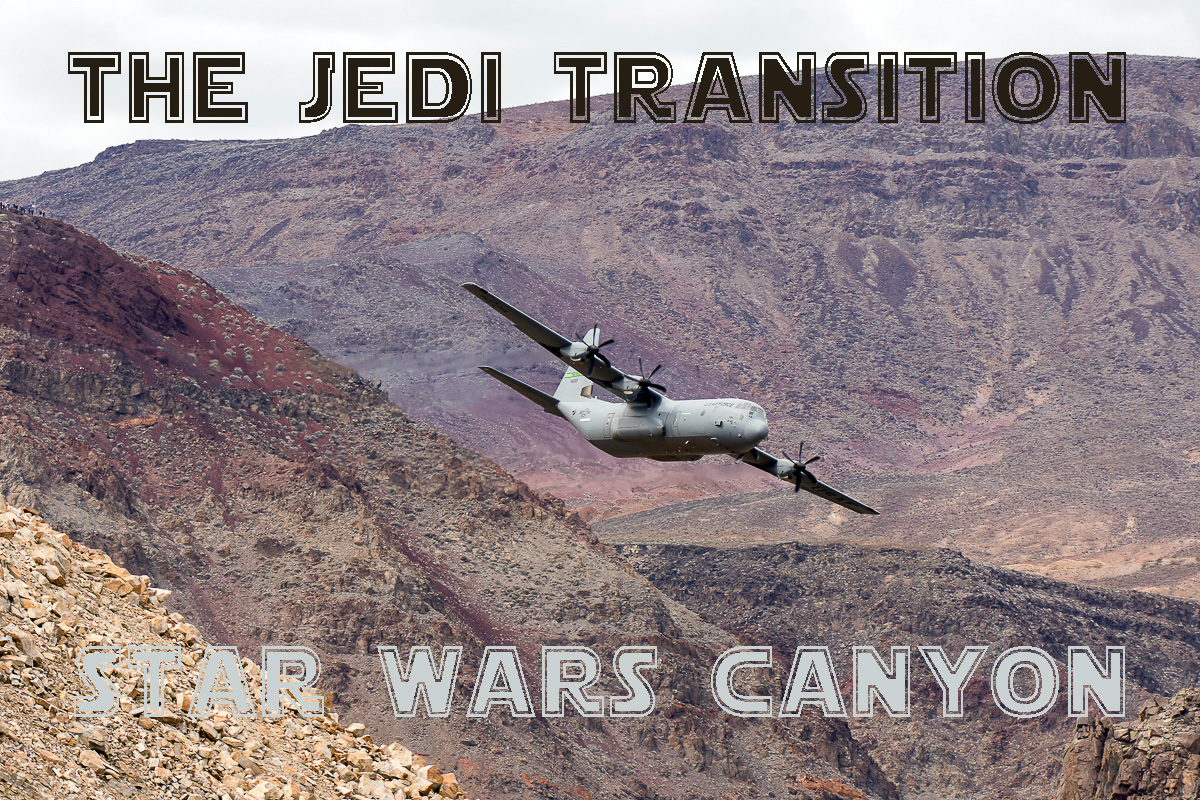 The Jedi Transition is not an air show. This is realistic training for combat flying.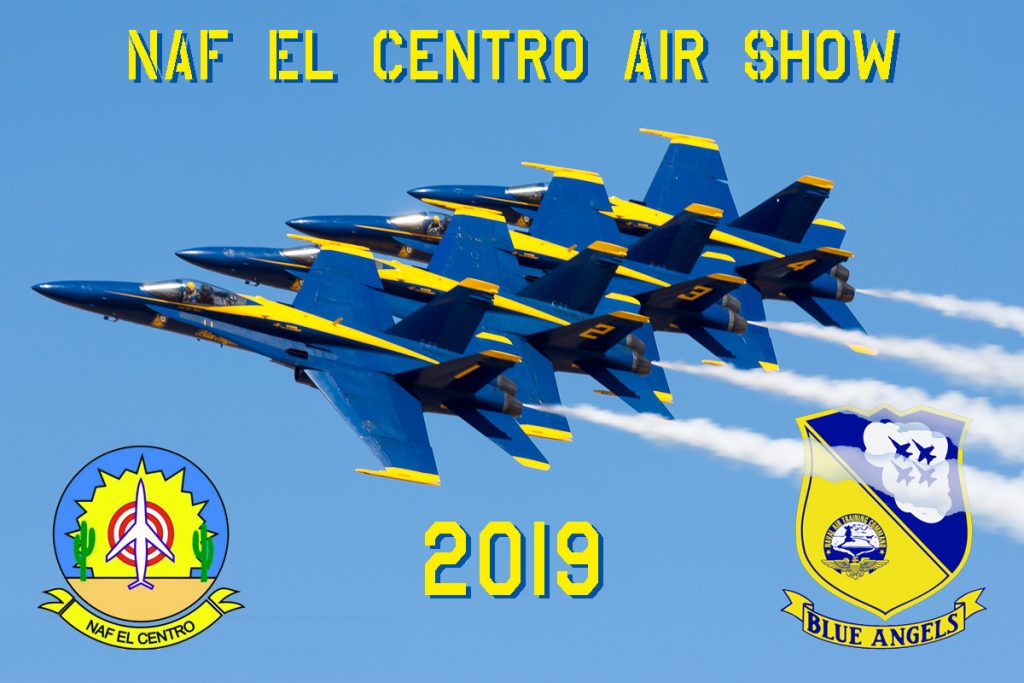 The 49th annual air show at NAF El Centro: the start of the Blue Angels airshow season.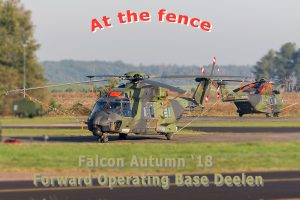 Falcon Autumn is an annual exercise for 11 Air Manoeuvre Brigade. This is a partnership between 11 Airmobile Brigade (Royal Netherlands Army), the Defense Helicopter Command and the 336 Squadron of Eindhoven Air Base (Royal Netherlands Air Force2019 ).