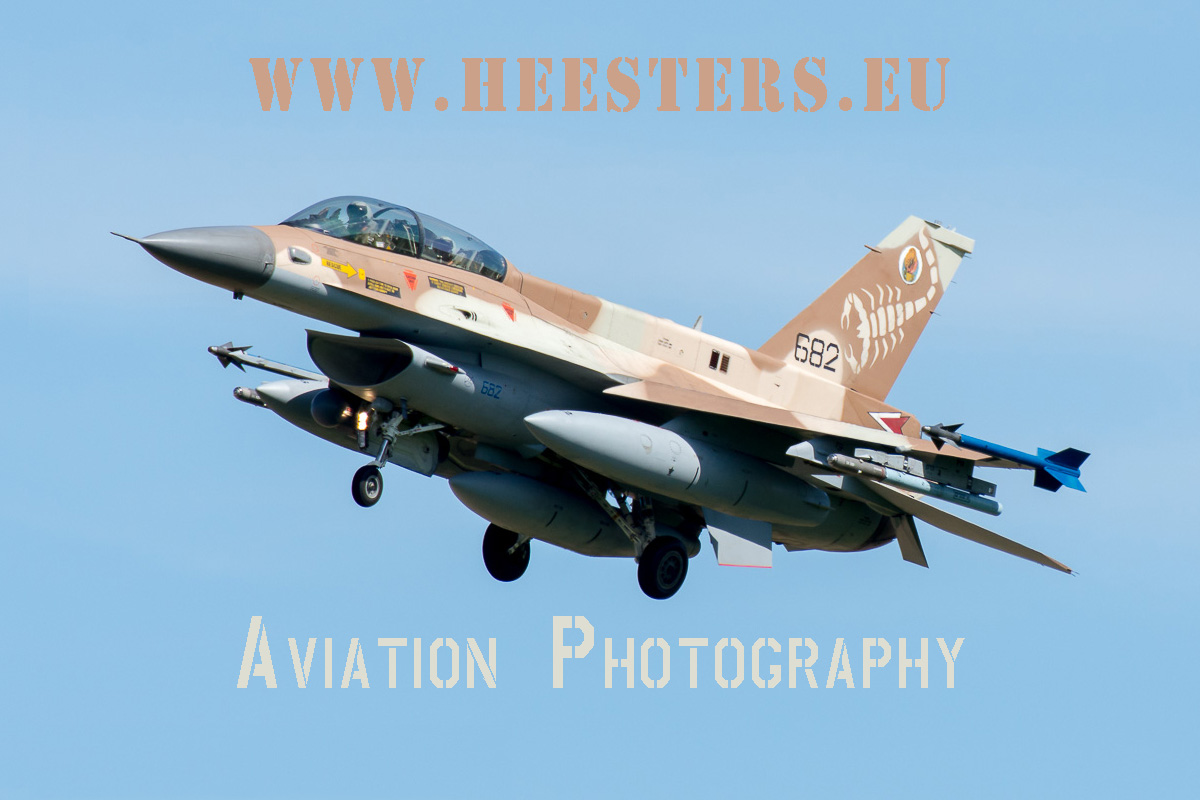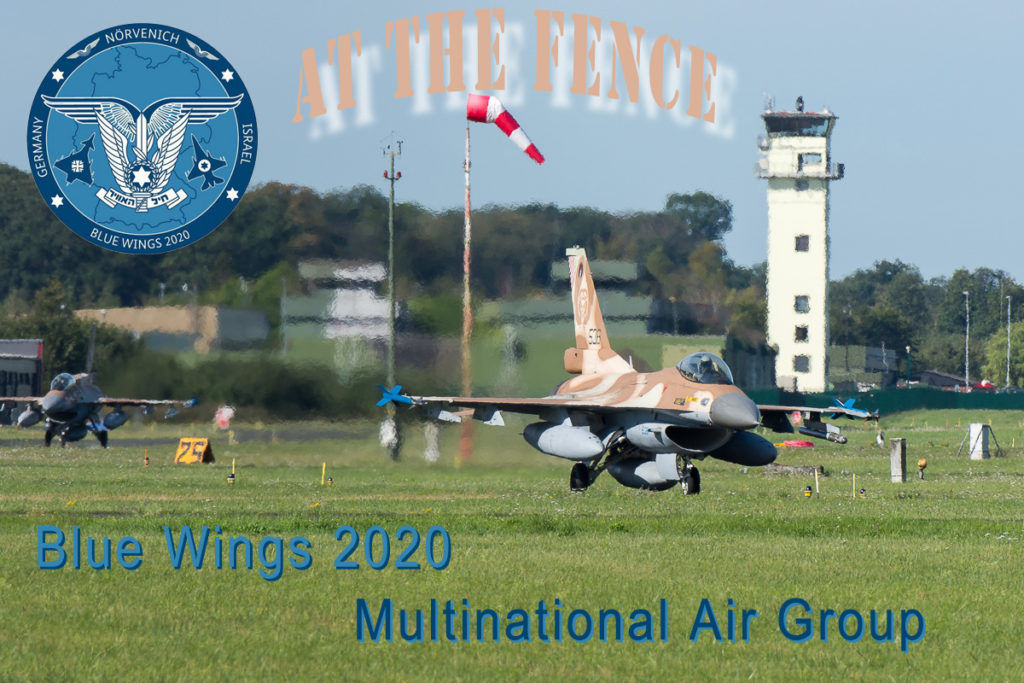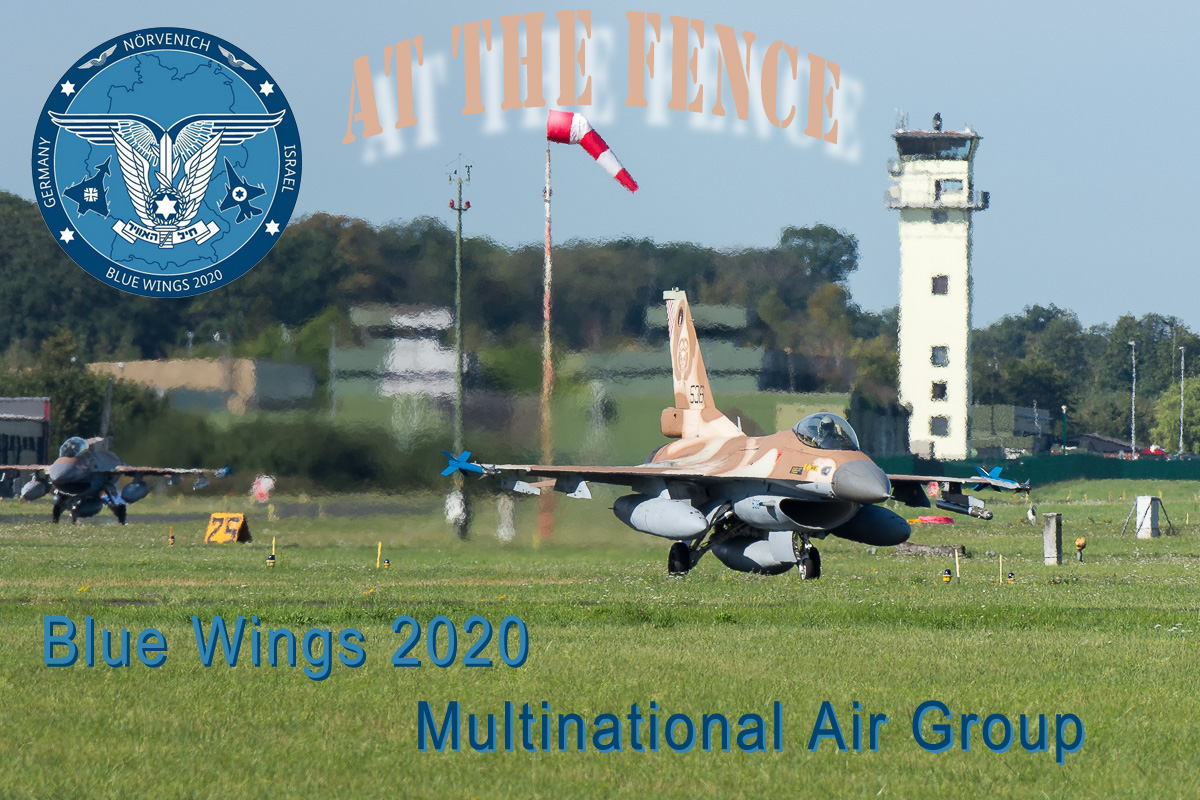 On Aug. 17, 2020, six Israeli Air Force F-16C/Ds "Barak", belonging to the 101 and 105 Sqn from Hatzor Air Base arrived at Nörvenich Air Base, in western Germany, where they remained for two weeks to take part in exercise Blue Wings 2020.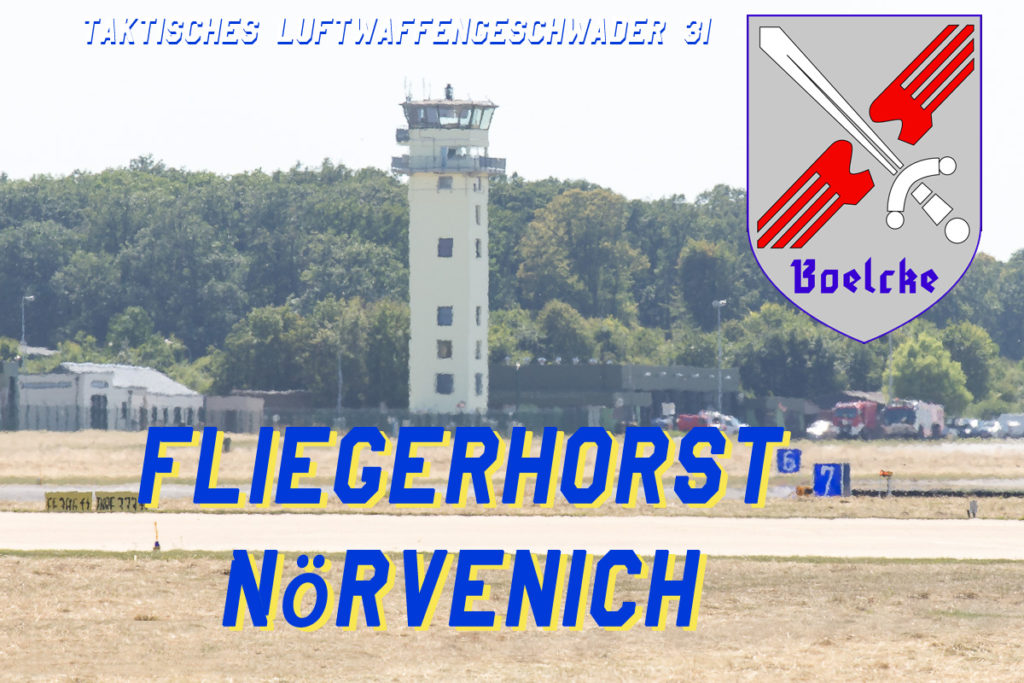 The airbase was built for the RAF Germany in 1952 and opened in August 1954. In 1958, the Jagdbombergeschwader 31 (Fighter-Bomber Wing 31; abbreviated as: JaBoG 31) was based at Nörvenich, .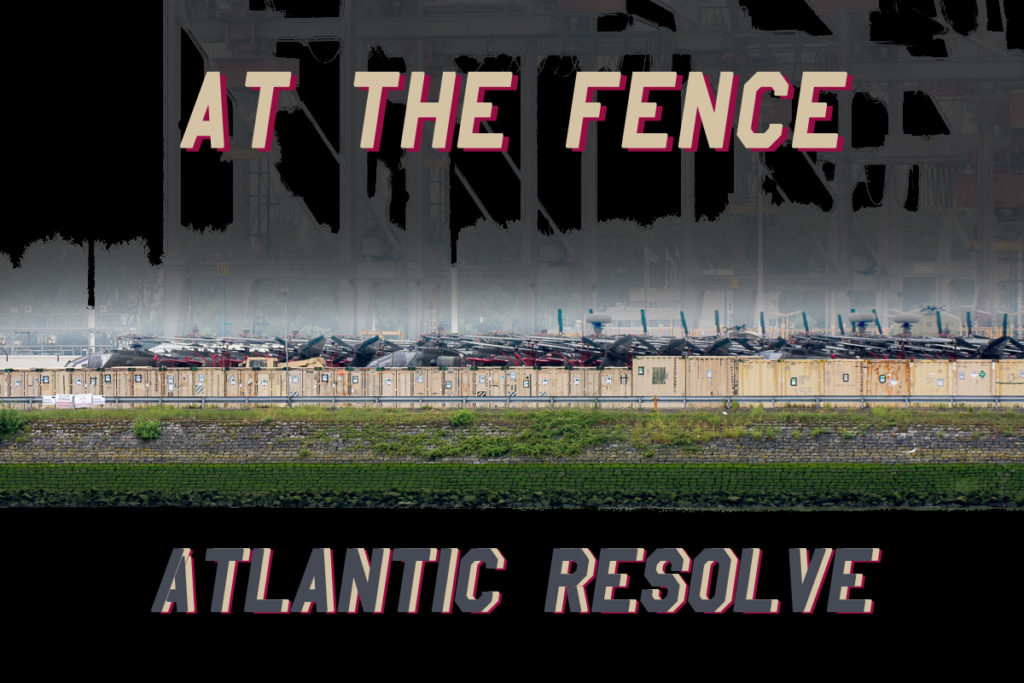 Operation Atlantic Resolve, though not a "named" operation, is ongoing efforts in response to Russia's actions in Ukraine, mainly the War in Donbass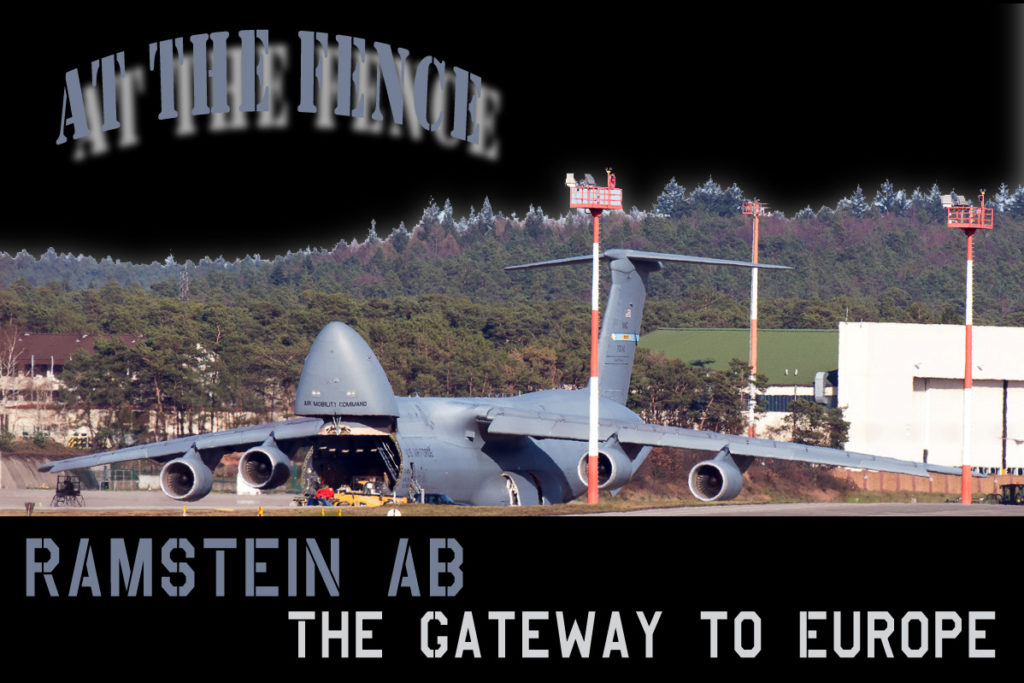 Ramstein Air Base is a USAF base in southwestern Germany. It serves as headquarters for the United States Air Forces in Europe – Air Forces Africa (USAFE-AFAFRICA) and also for NATO Allied Air Command (AIRCOM).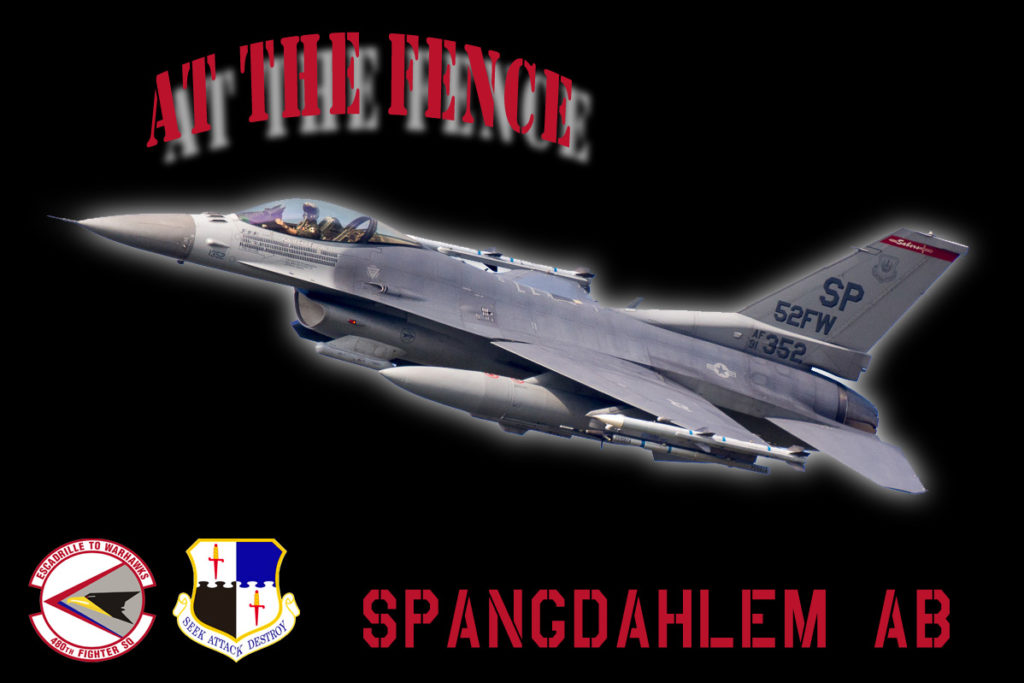 Spangdahlem Air Base (ICAO: ETAD, former code EDAD) has seen many users. At present the 480th Fighter Squadron with F-16CM/F-16DM is based here.In addition, Air Mobility Command supports cargo and passenger traffic as part of its airlift mission.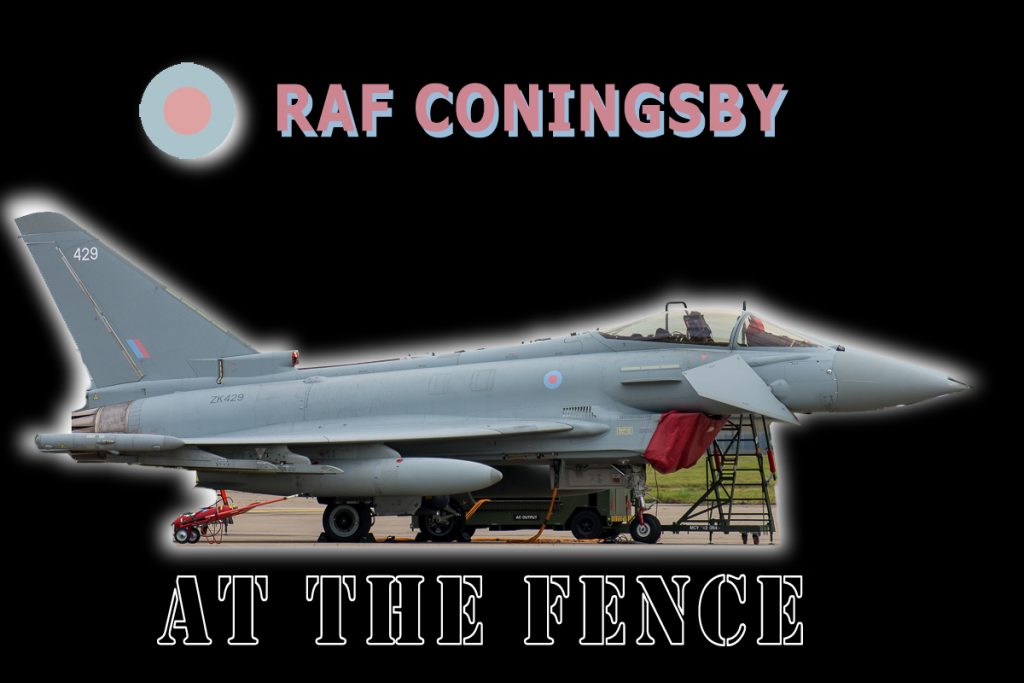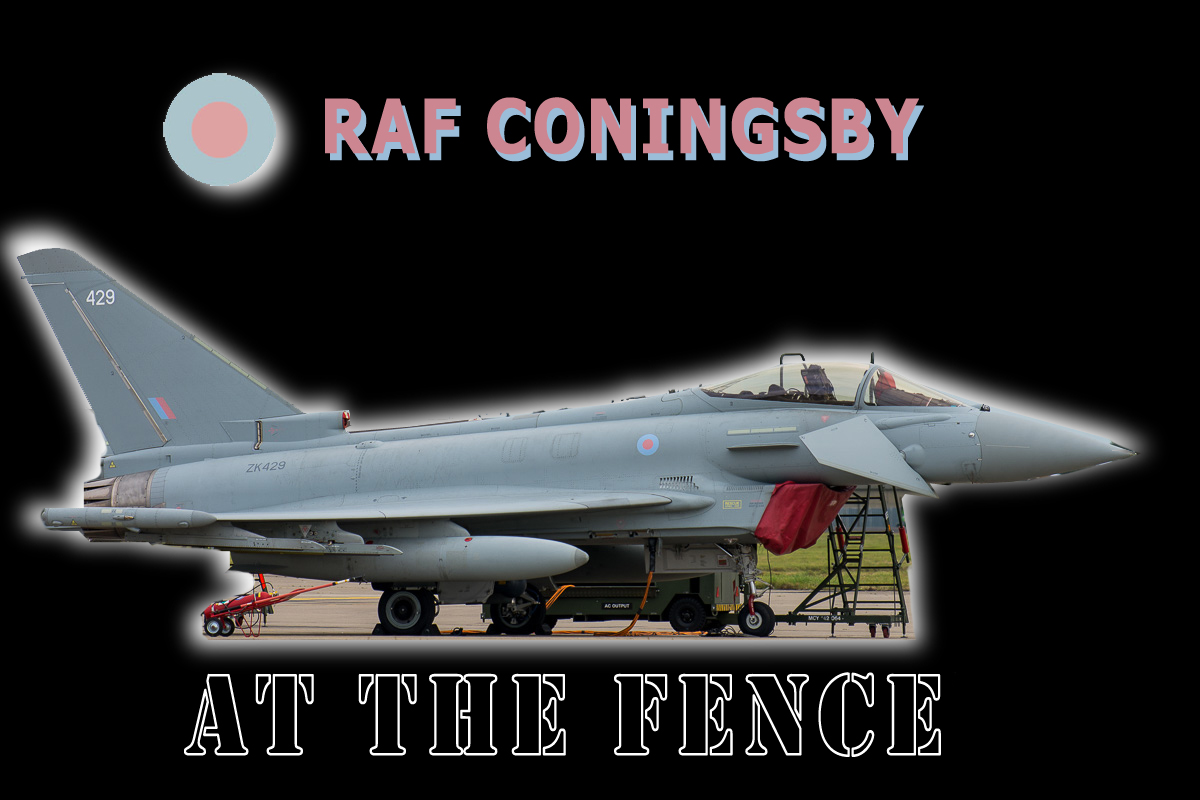 Royal Air Force Coningsby or RAF Coningsby (IATA: QCY, ICAO: EGXC), is a Royal Air Force station located in the East Lindsey district of Lincolnshire, England. It is a Main Operating Base of the RAF and home to the Typhoon Force Headquarters and two front-line Eurofighter Typhoon FGR4 units.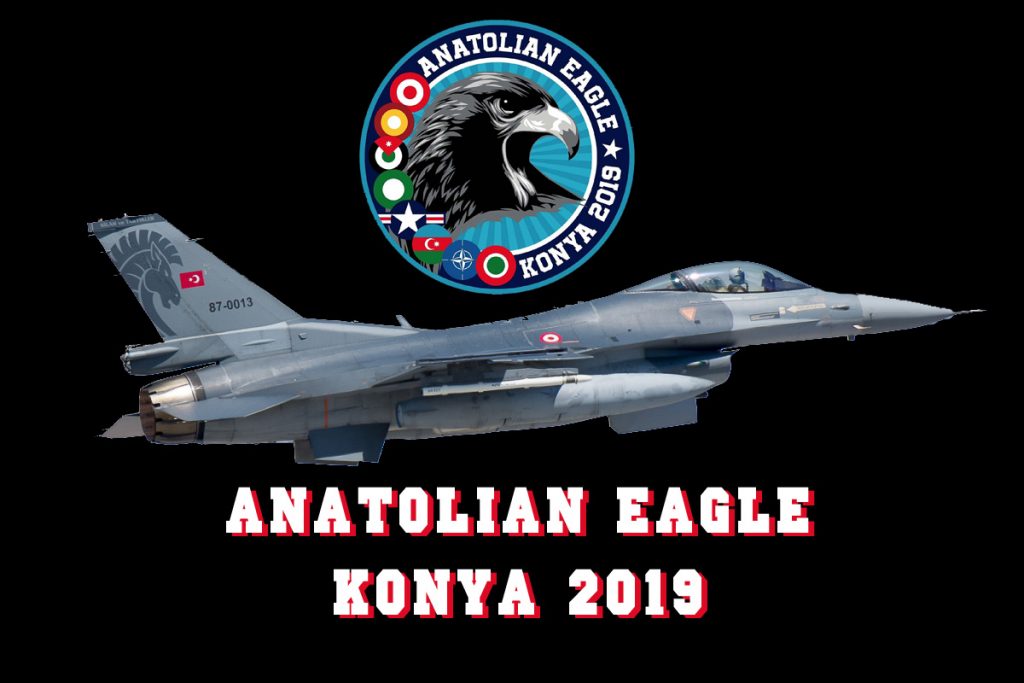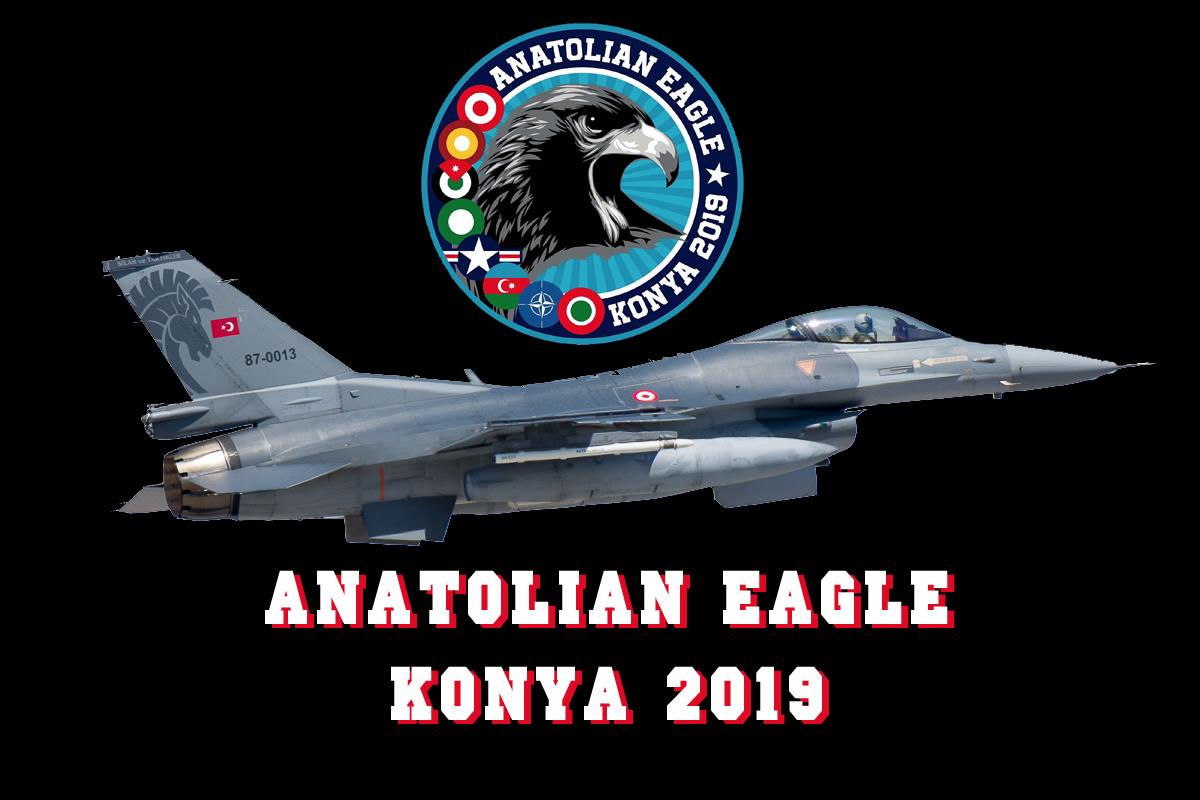 Anatolian Eagle exercises simulate a war-time environment and the difficulty level increases from easy to hard. The scenarios consist of a "Blue Team" which attacks tactical and strategic targets in a "Red Land" during Combined Air Operations (COMAO).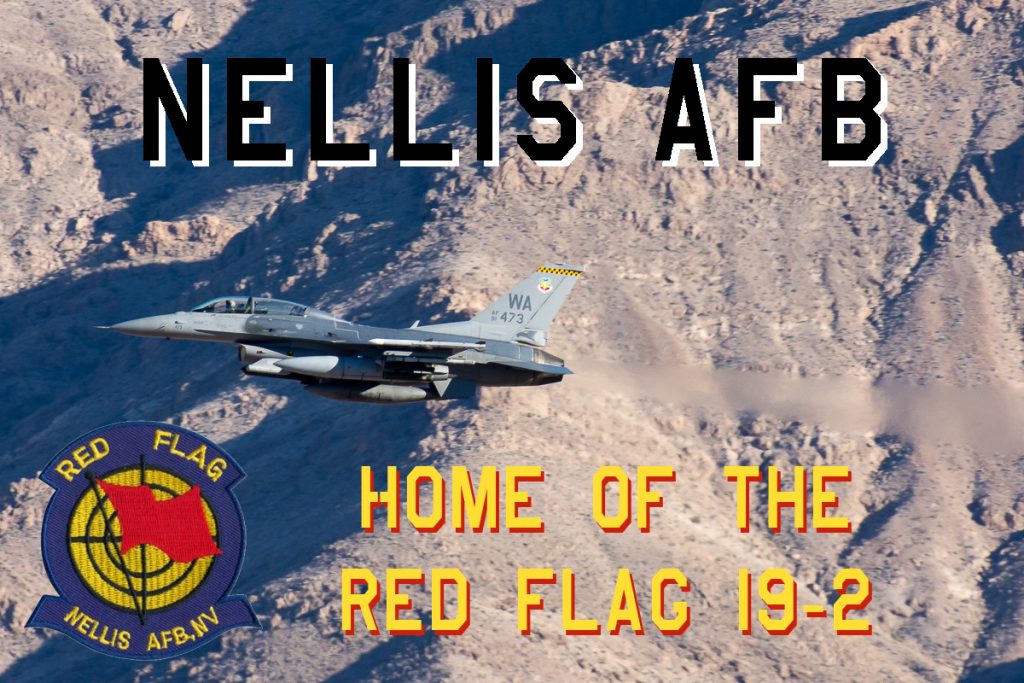 Exercise Red Flag is a two-week advanced aerial combat training exercise held several times a year by the United States Air Force to offer realistic air-combat training for military flight crews.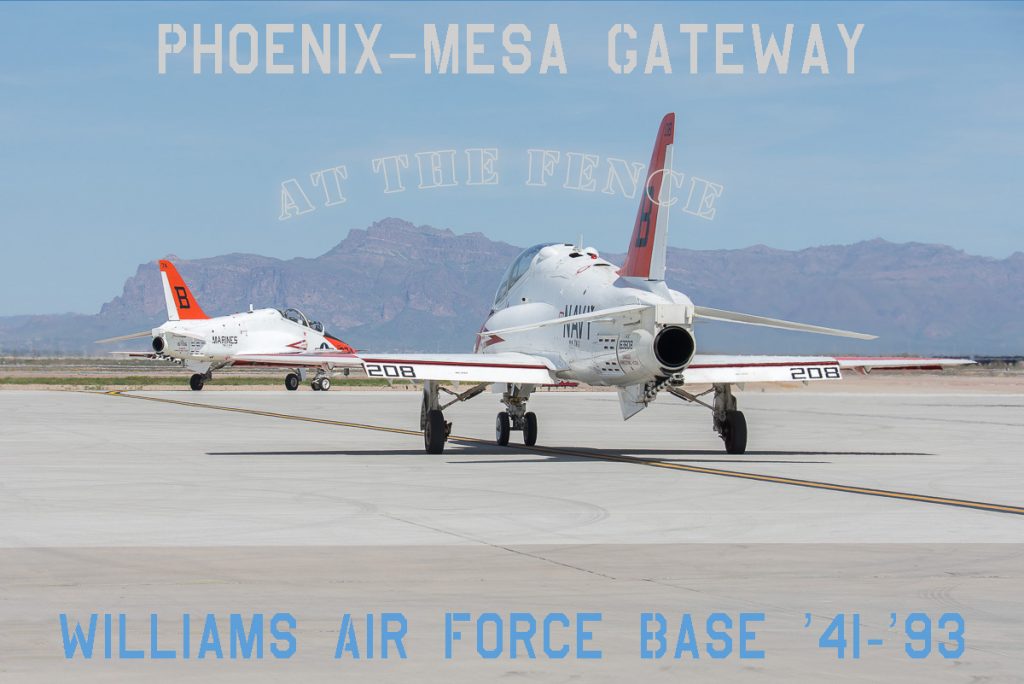 Phoenix–Mesa Gateway Airport, formerly Williams Air Force Base in the southeastern area of Mesa, Arizona, has interesting visitors on sundays.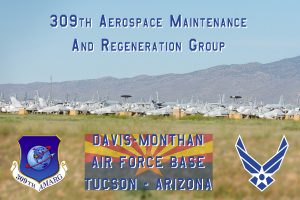 The 309th Aerospace Maintenance and Regeneration Group (AMARG),is a United States Air Force aircraft and missile storage and maintenance facility in Tucson, Arizona. Located on Davis–Monthan Air Force Base.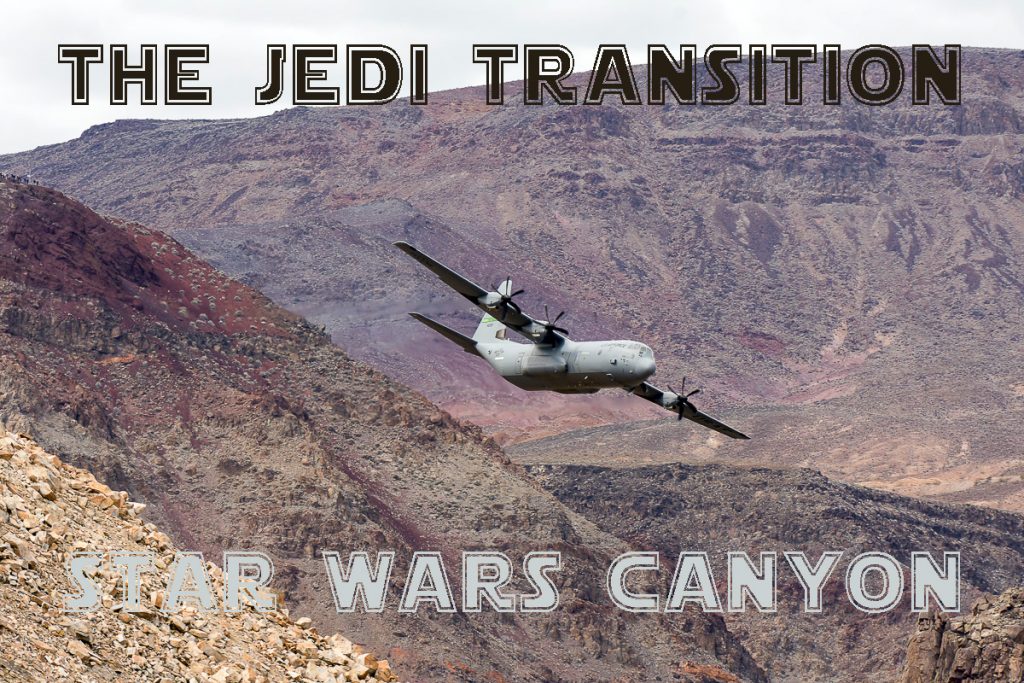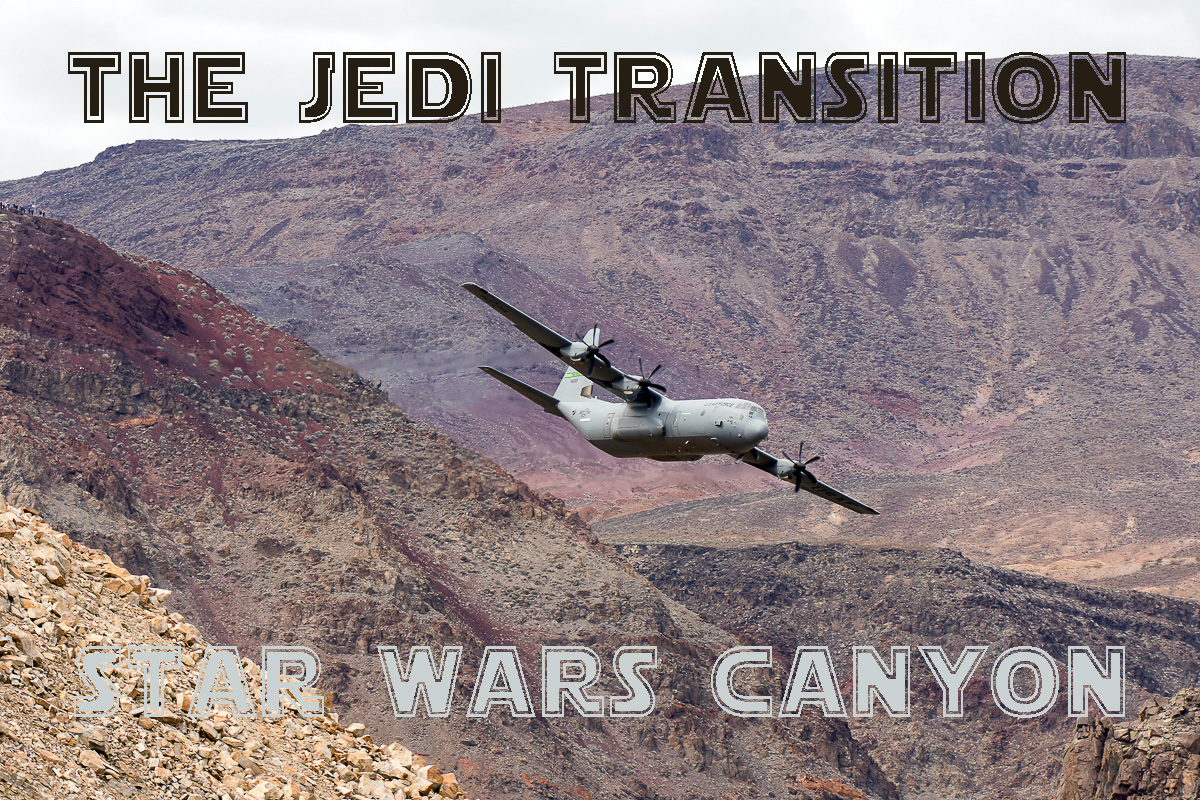 The Jedi Transition is not an air show. This is realistic training for combat flying.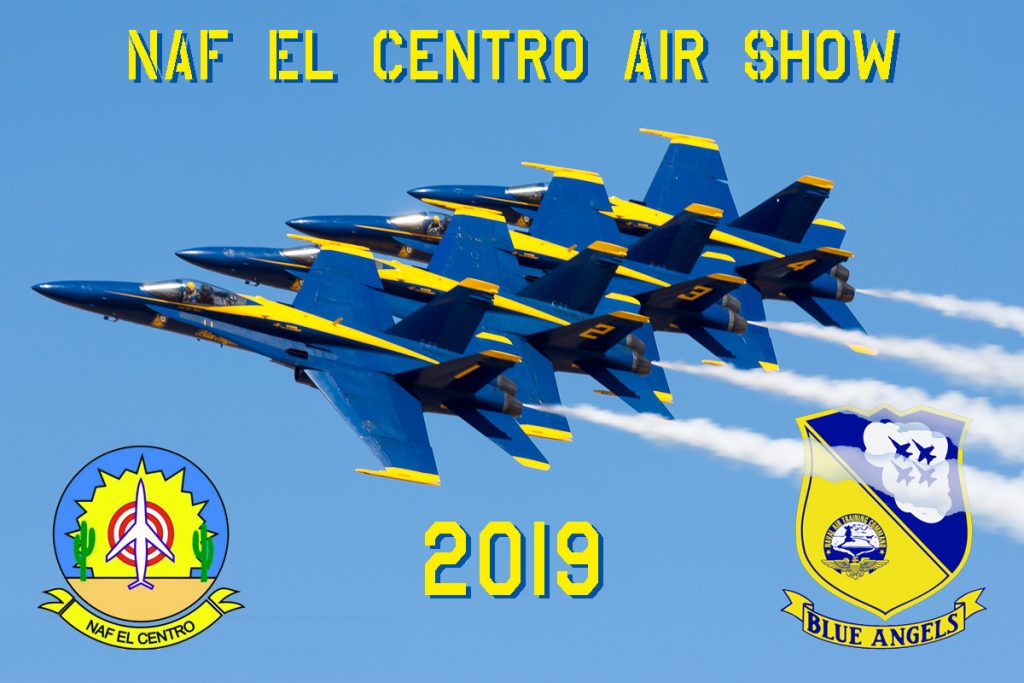 The 49th annual air show at NAF El Centro: the start of the Blue Angels airshow season.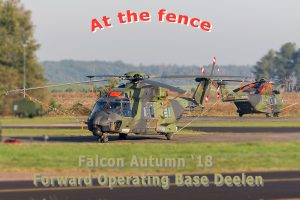 Falcon Autumn is an annual exercise for 11 Air Manoeuvre Brigade. This is a partnership between 11 Airmobile Brigade (Royal Netherlands Army), the Defense Helicopter Command and the 336 Squadron of Eindhoven Air Base (Royal Netherlands Air Force2019 ).