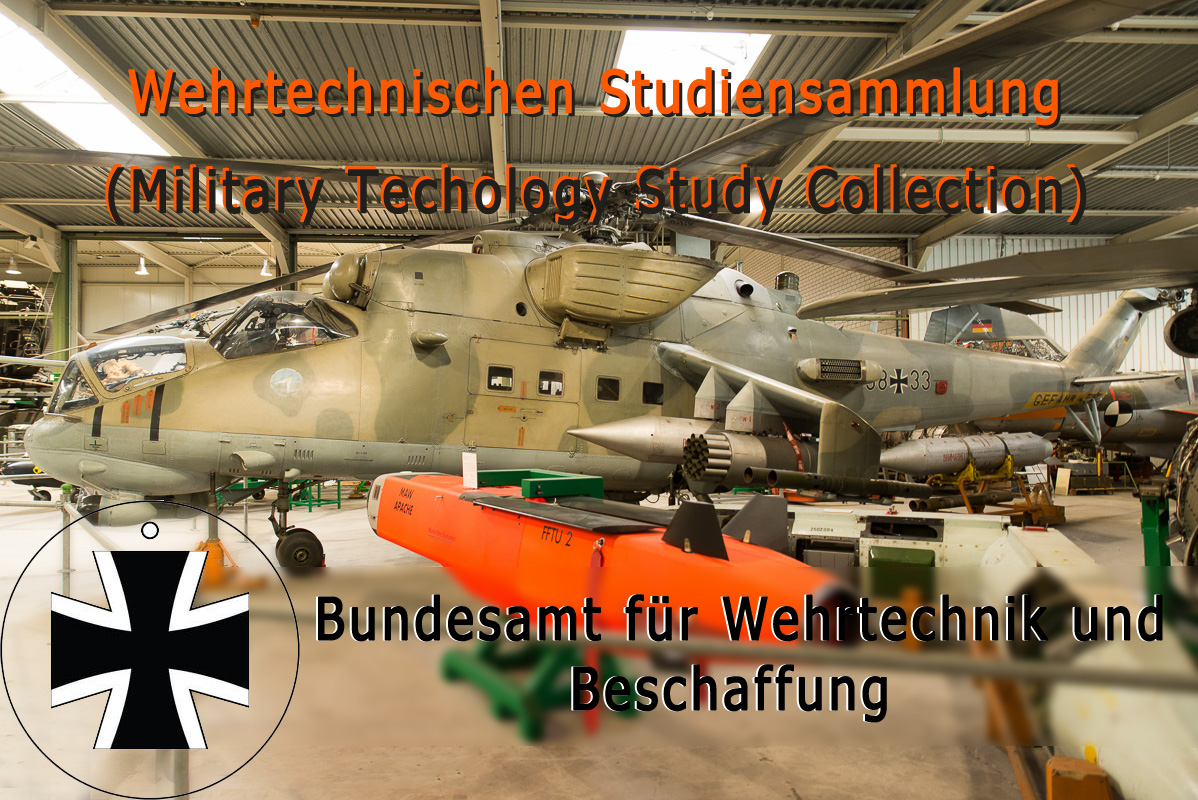 The Wehrtechnische Studiensammlung (WTS) Koblenz is one of the largest technical exhibitions in Germany. The emphasis is on military technology.
With the so-called 'study collection' they started in 1962. Since 1982 it has been located in the German city of Koblenz and is housed under the 'Bundesamt für Wehrtechnik und Beschaffung' (BWB). The WTS mainly serves to support the training of military personnel, staff personnel and suppliers. Nowadays, however, it also has the task of collecting and studying technically and historically important examples of technology. Although the WTS is officially military and is located on military ground, it is publicly accessible.
The collection consists of a large number of tanks, vehicles, motorcycles, airplanes, helicopters, missiles, anti-aircraft guns, searchlights, howitzers, mortars and other guns, rifles and pistols, uniforms, electronics (such as directional equipment and navigation systems), jet engines, other gas turbines, piston engines. and unmanned reconnaissance aircraft. Much of the exhibited equipment has been (partially) opened up. Among the equipment are also some special test equipment and prototypes.