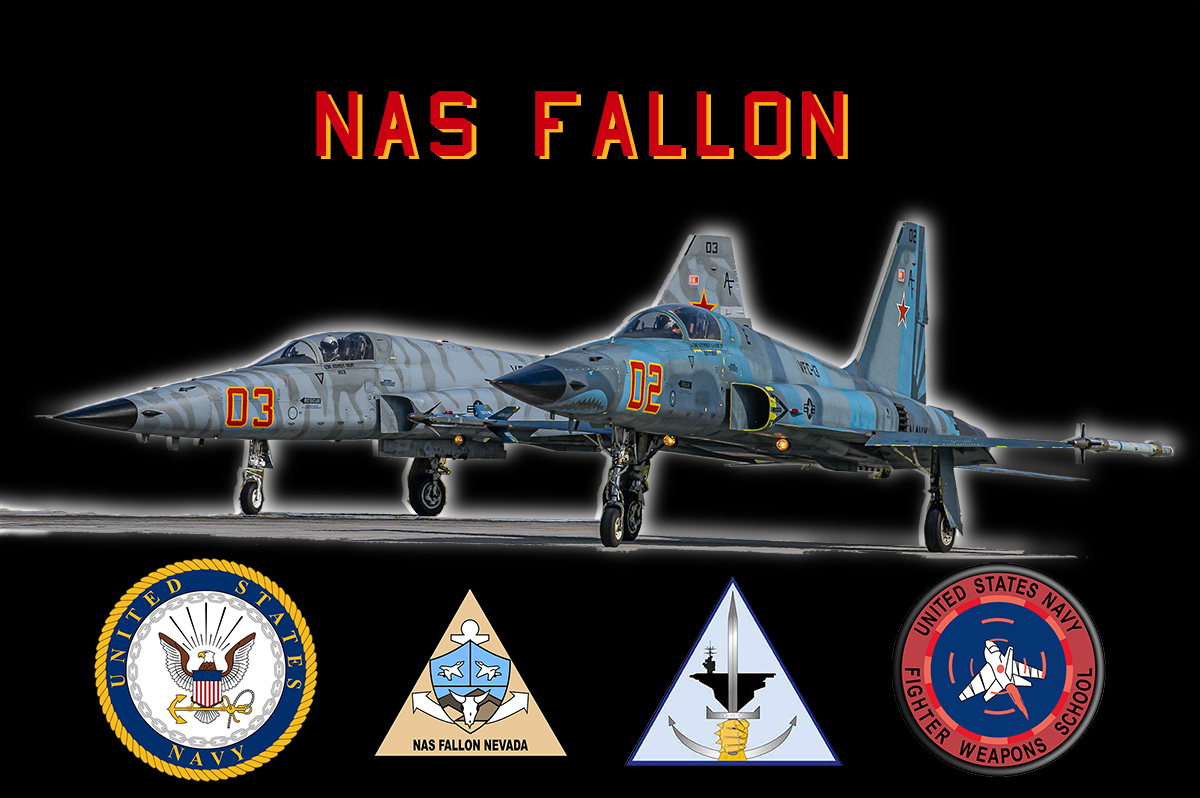 Naval Air Station Fallon or NAS Fallon is the United States Navy's premier air-to-air and air-to-ground training facility. It is located southeast of the city of Fallon, east of Reno in western Nevada. It is home to the Naval Aviation Warfighting Development Center (NAWDC), which includes TOPGUN, the Carrier Airborne Early Warning Weapons School (CAEWWS) and the Navy Rotary Wing Weapons School. Navy SEAL Combat Search and Rescue (CSAR) training also takes place there.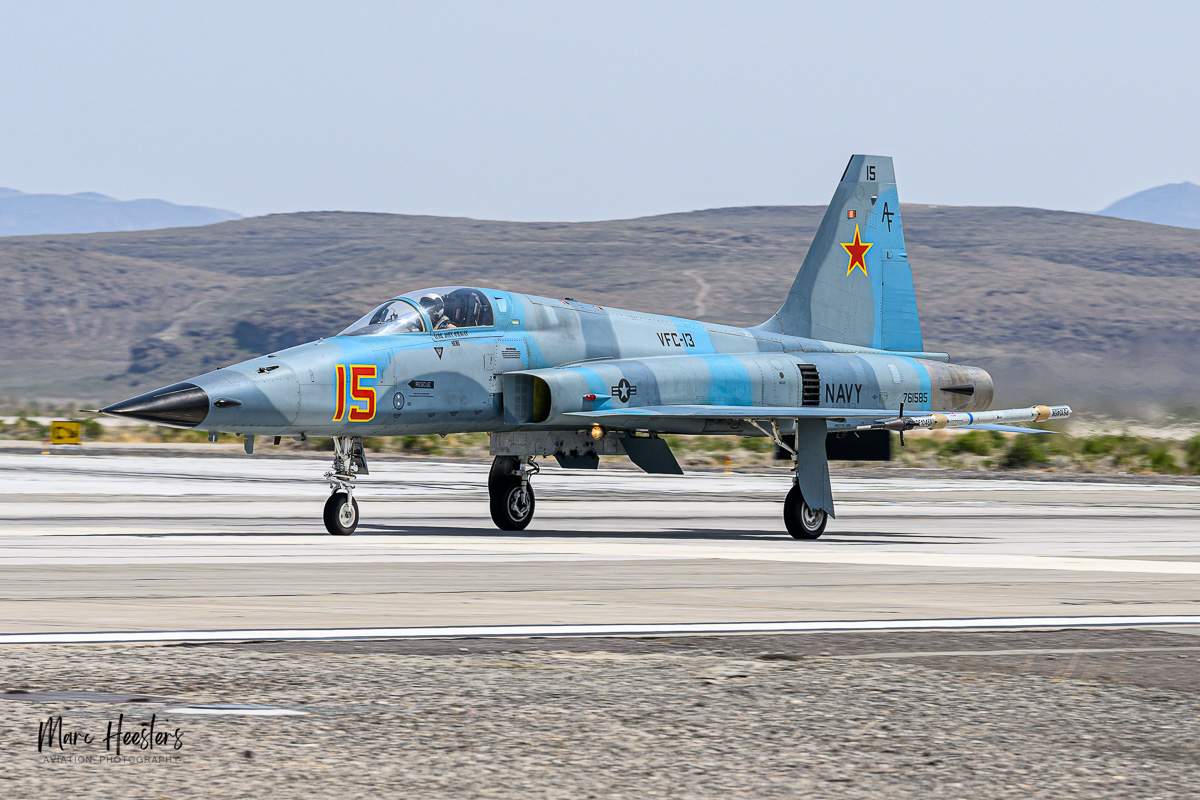 NAWDC is the primary authority on training and tactics development. NAWDC provides training, assessment, aviation requirements recommendations, research and development priorities for integrated strike warfare, maritime and overland air superiority, strike fighter employment, airborne battle management, Combat Search and Rescue (CSAR), Close Air Support (CAS), and associated planning support systems. The command is also responsible for the development, implementation, and administration of several courses of instruction while functioning as the Navy point of contact for all issues relating to the Air Combat Training Continuum. Additionally, NAWDC is the Navy point of contact for all issues related to the Fallon Range Training Complex (FRTC).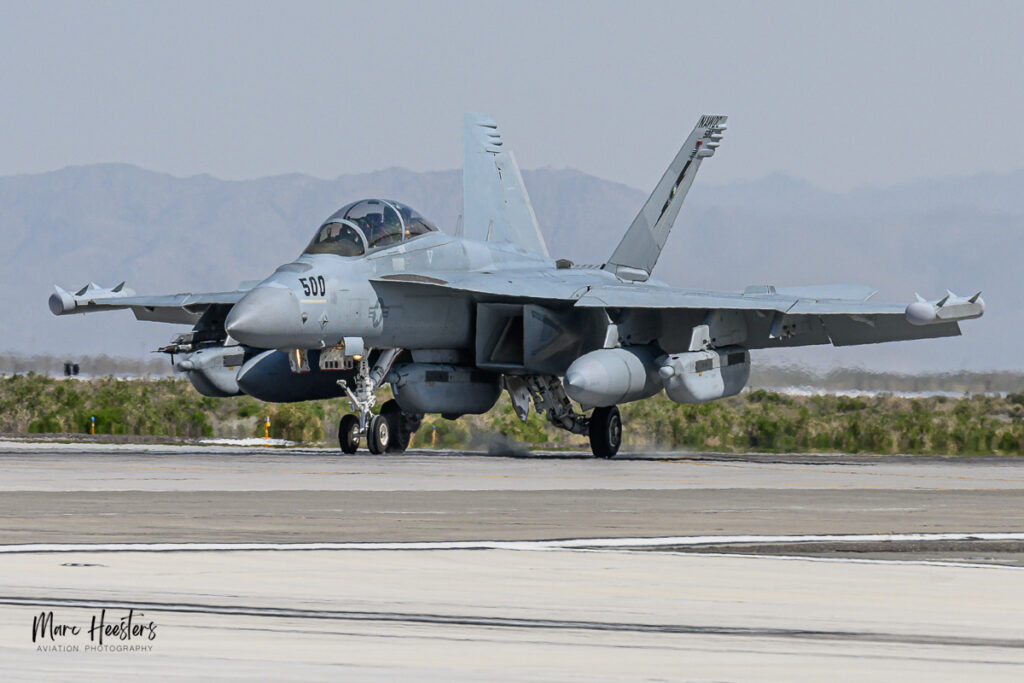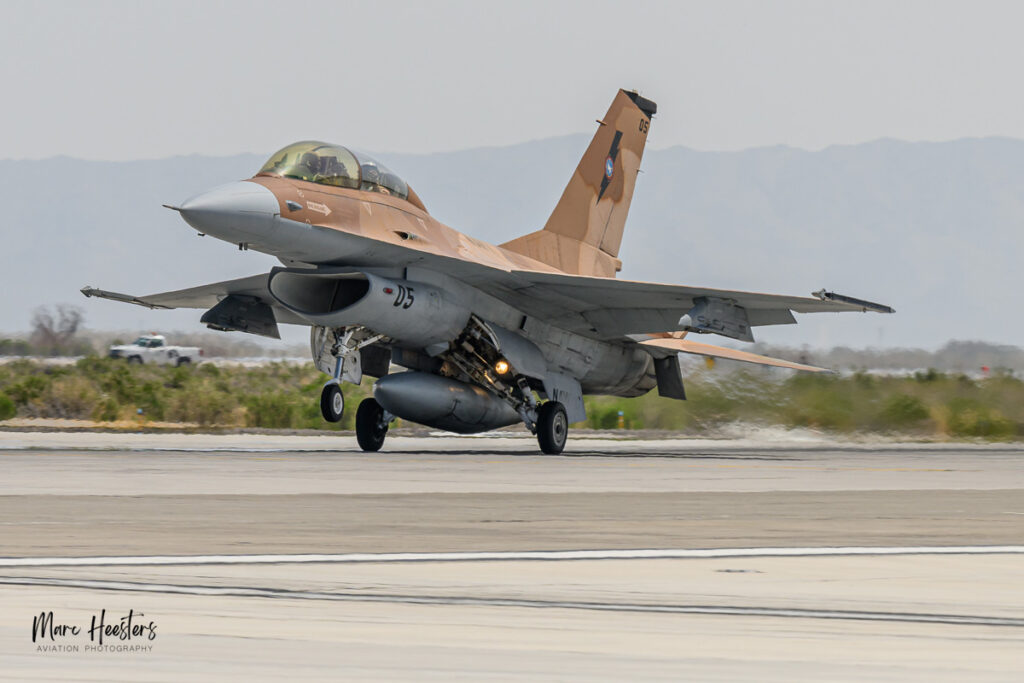 The Seahawk Weapons and Tactics Instructor (SWTI) course develops the Navy's helicopter tactics doctrine via the SEAWOLF Manual; instructs the Navy's Mountain Flying School; provides high-altitude, mountainous flight experience for sea-going squadrons; and provide academic, ground, flight, and opposing-forces instruction for visiting aircrew during Air Wing Fallon detachments. NAWDC staff members augment "adversary" air support, or "bandit" presentations, to support airborne portions of the training. NAWDC also annually hosts a ten-day CSAR exercise providing all-service participation with one full week of exercise flying involved.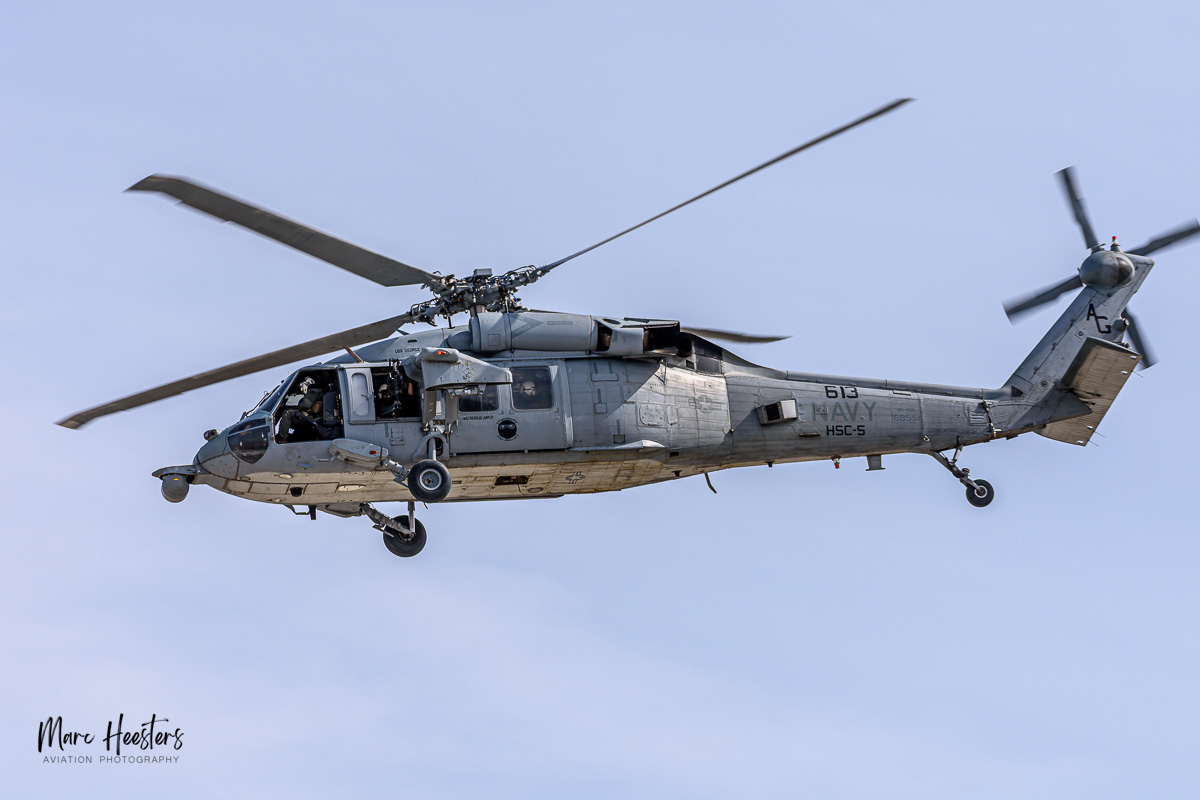 Tactical Air owns and operates a fleet of 25 supersonic F-5 fighter aircraft, largely consisting of an improved, lower flight-time version of the current Adversary platform of the U.S. Navy (USN) and Marine Corps (USMC). The F-5 is a proven Adversary aircraft also formerly used by the USAF in this role and currently operational with 19 international air forces. While the baseline F-5 flown by the USN/USMC is widely considered a 3rd Generation aircraft, Tactical Air's existing and planned upgrades economically evolve this aircraft into an advanced tactical aircraft with sensor/system capabilities on par with current DoD 4th Generation fighter aircraft. Tactical Air F-5s are upgraded with HUD/HOTAS, open architecture mission computers and tailored Operational Flight Programs that enable integration of advanced radar and RWR systems, IRSTS, EA, datalinks, and HOBS simulated weapons employment.