The purpose of photography is to publish. Not only on this website, publications are also done in book, powerpoint presentations and other new media.
The most remarkable and macabre picture yet made by me was during the 1988 Ramstein Airshow that resulted in a huge number of casualties. This picture has been used in many publications, and always with the utmost respect for the people involved: for me this day was a life changing event also. Among the requests were the New York Fire Department (after 9/11), the British Air Accidents Investigation Branch in a presentation on collision avoidance. I have turned down many request for use that were not in line with the requirements of respect and education.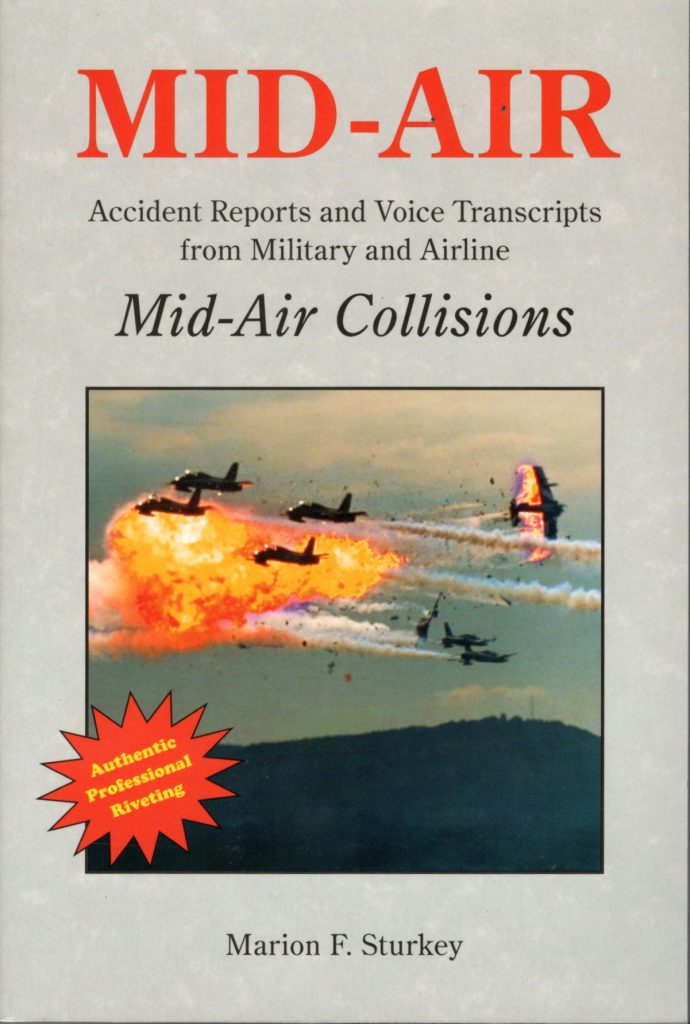 MID-AIR
This is a publication of Marion F. Sturkey with authentic accounts of collisions involving Military aircraft and Civil transports. The purpose fort all pilots is to learn from mistakes someone else made, in order not to make them yourself.
The author is a former military and commercial pilot.
ISBN 978-0-9650814-7-4
The Protected
This book by Michael W. Trott gives a view of the personal protection. The author is a former CIA agent en was ground combat instructor and member of the Air Force Emergency Services team during the 1988 Ramstein Airshow.
A picture of the collision that day is included on page 228.
ISBN 987-1-4808-7098-7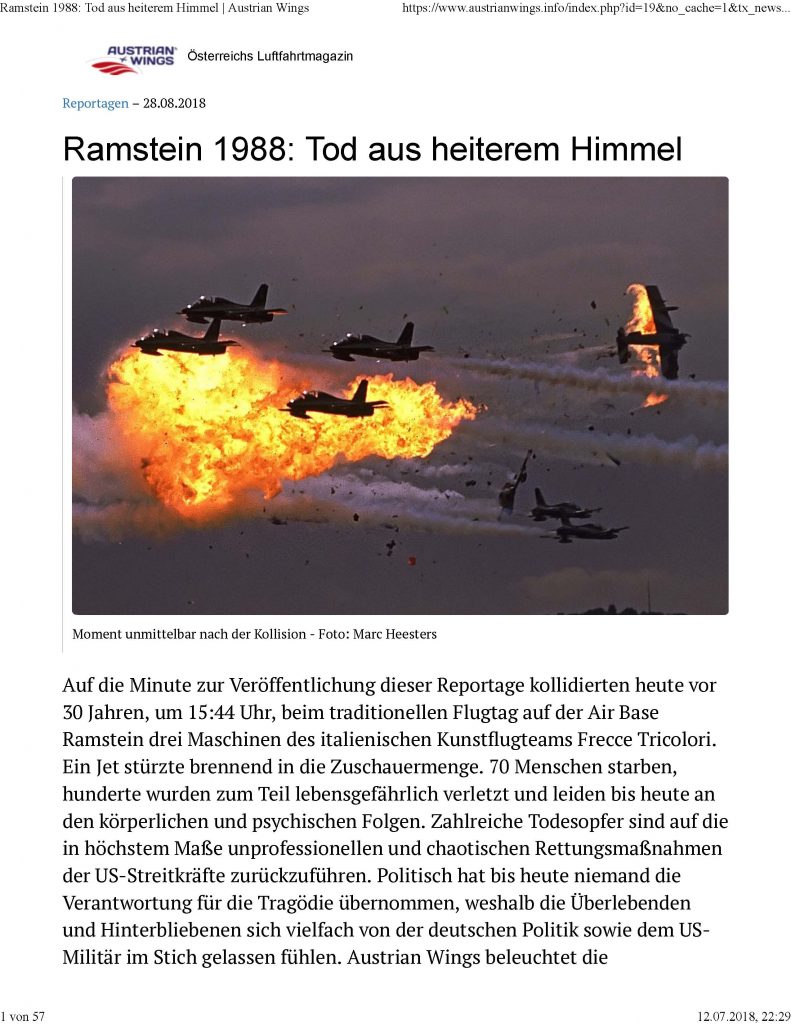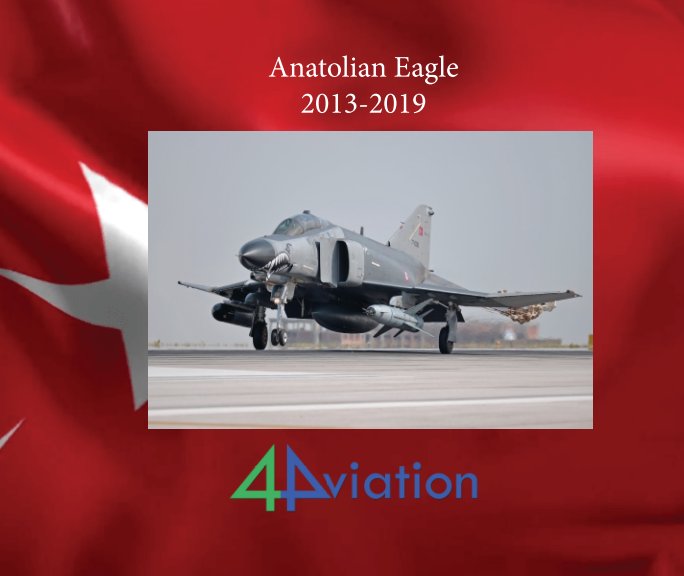 Anatolian Eagle
A photographic report of several years Anatolian Eagle Excercise in Turkey. Pictures included from the 2019 event.