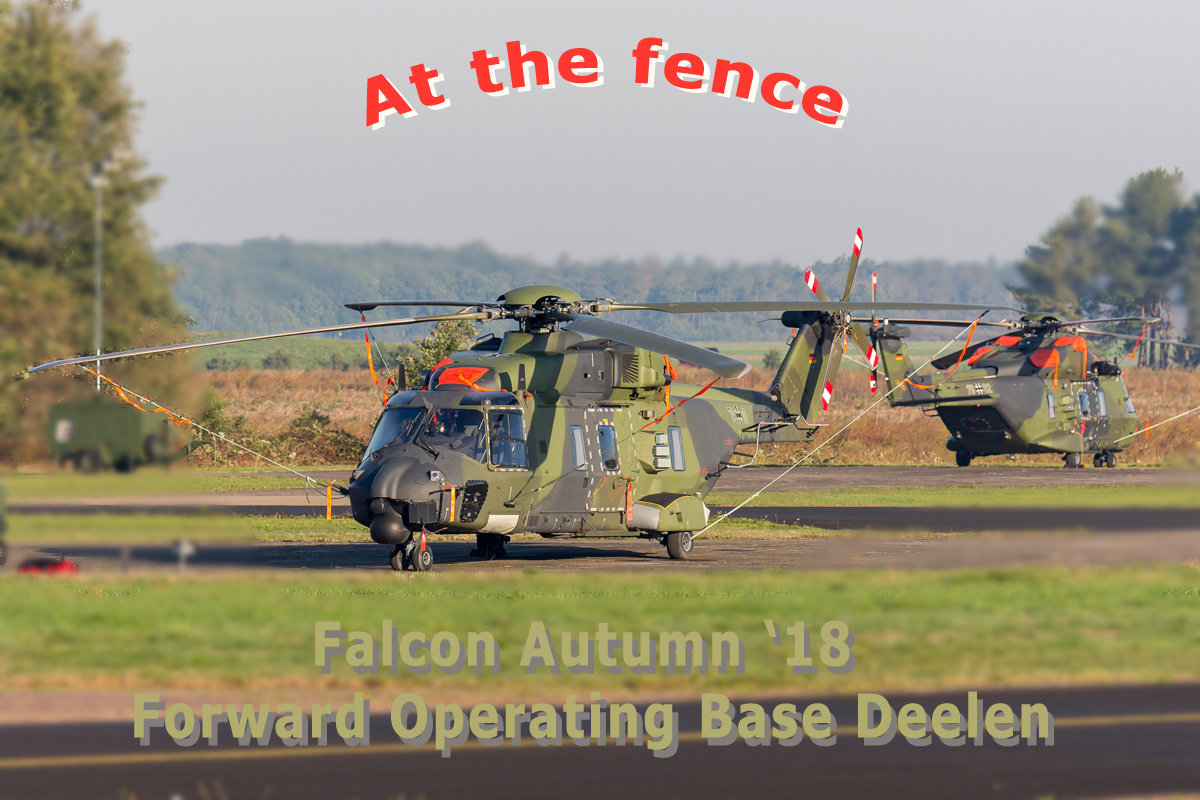 Falcon Autumn is an annual exercise for 11 Air Manoeuvre Brigade. This is a partnership between 11 Airmobile Brigade (Royal Netherlands Army), the Defense Helicopter Command and the 336 Squadron of Eindhoven Air Base (Royal Netherlands Air Force).
Ground units of the airmobile brigade – including German military personnel from the division division Schnelle Kräfte – perform various tactical tasks during Falcon Autumn, supported by transport and combat helicopters and several fighter aircraft. The integrated air and ground co-operation is trained with this.
Practice from MLT Deelen
From MLT Deelen, the actions take place in the following training areas: Arnhemse Heide, Ginkelse Heide, Ederheide, Leusderheide, Harskamp, De Vlasakkers, Stroese Heide, Ermelose Heide, Het Harde, Terwolde, Twente Airport, Coevorden, Assen, Zoutkamp Marnewaard and Dokkumer New Sidelines.