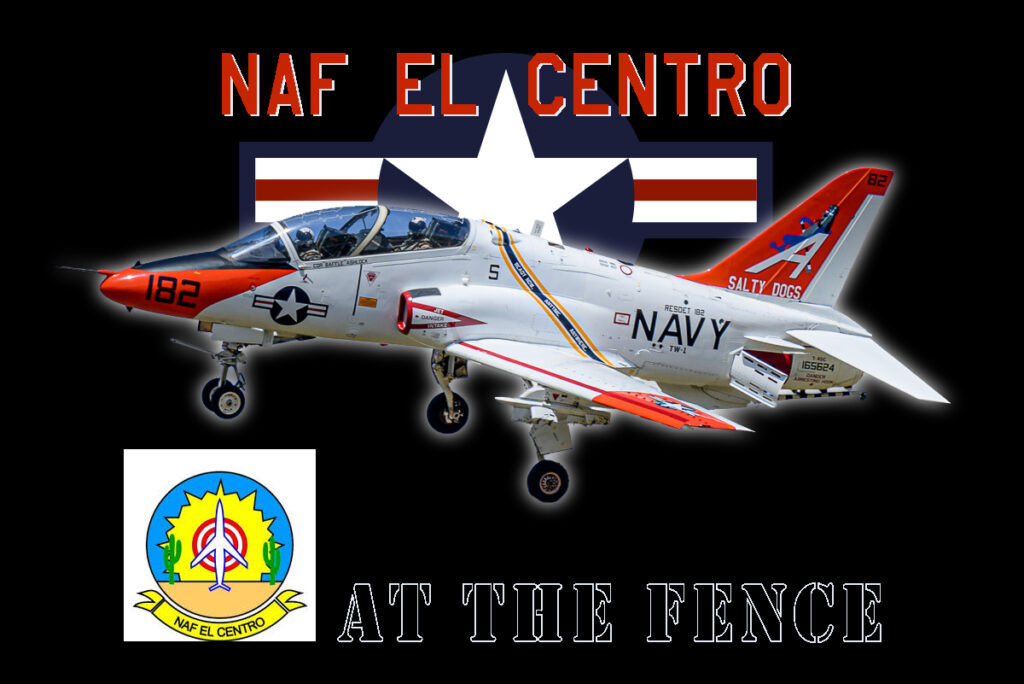 Founded in 1946 as Naval Air Station El Centro, the facility had previously been the site of a World War II era Marine Corps Air Station. In 1979, the facility was given its current designation as a Naval Air Facility.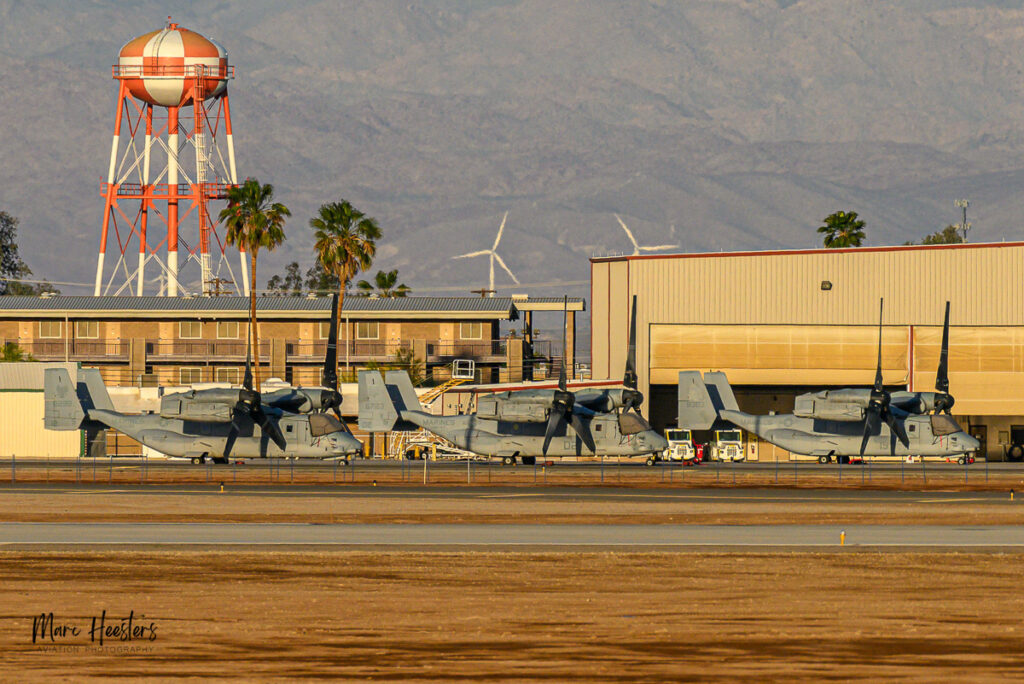 Apart from touch-and-go landings and take-offs, aircrews use the many ranges at NAF El Centro to develop their skills. A remote-controlled target area allows naval aviators and naval flight officers to practice ordnance delivery. The desert range is used for air-to-ground bombing, rocket firing, strafing, dummy drops and mobile land target training. The target complex uses the Weapons Impact Scoring System that microwaves target images to a range master control building for immediate verification of weapons delivery accuracy.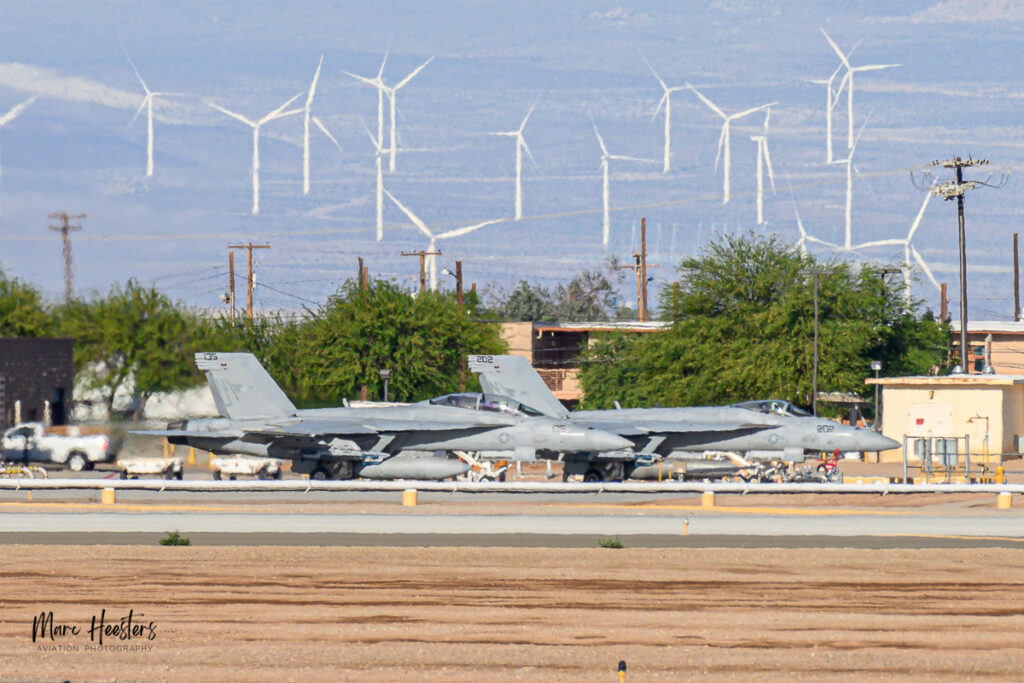 The facility has two operating runways. The 9,503-foot (2,897 m) east–west runway handles 96 percent of the traffic. It is equipped with a fresnel lens optical landing system (FLOLS) at each approach end, as well as lit aircraft carrier flight deck landing areas at both ends, so pilots can simulate carrier landings.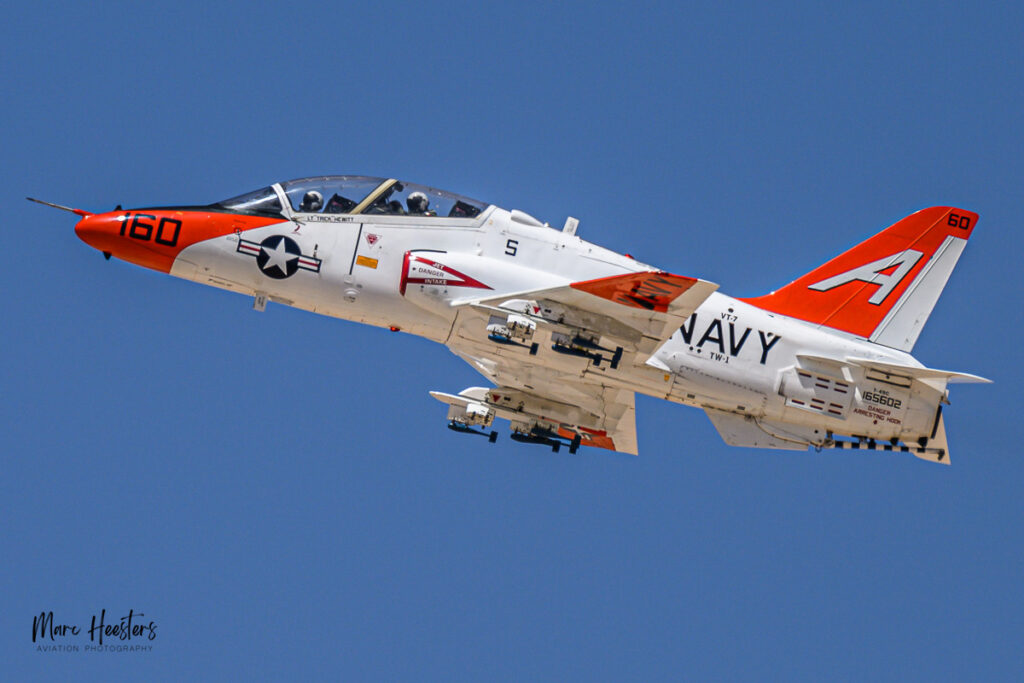 The addition of the Display and Debriefing Subsystem, known as DDS, expanded the role of NAF El Centro to include air combat training by utilizing remote television, acoustical and laser scoring systems. The DDS is linked with the Tactical Air Crew Training System (TACTS) to provide a computerized record of the tactics employed by individual aircrews to employ and to evaluate the effectiveness of each maneuver.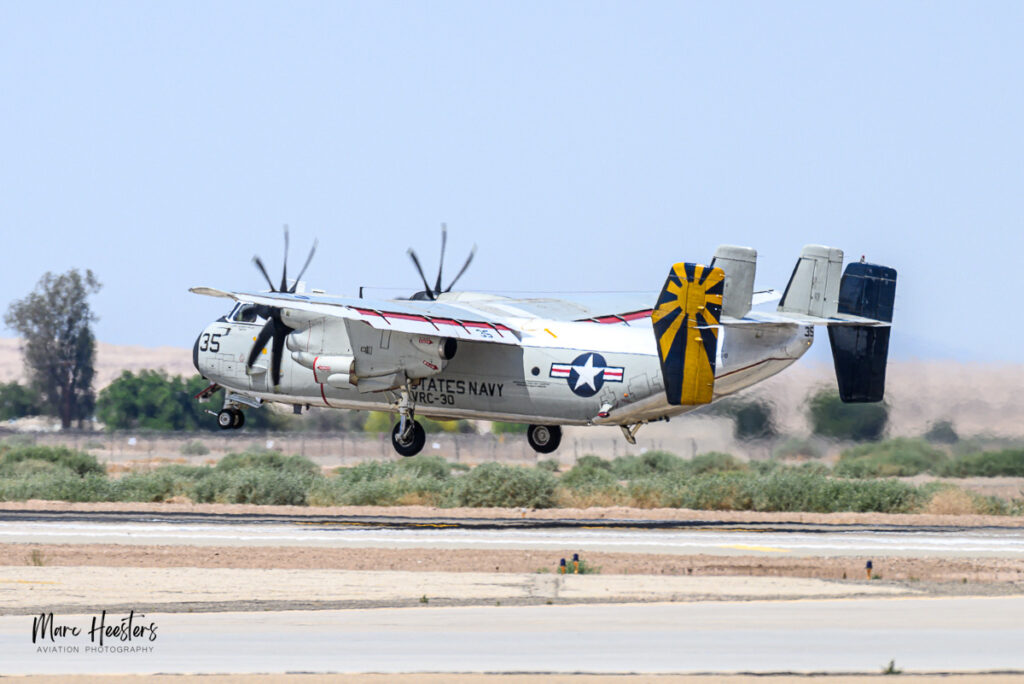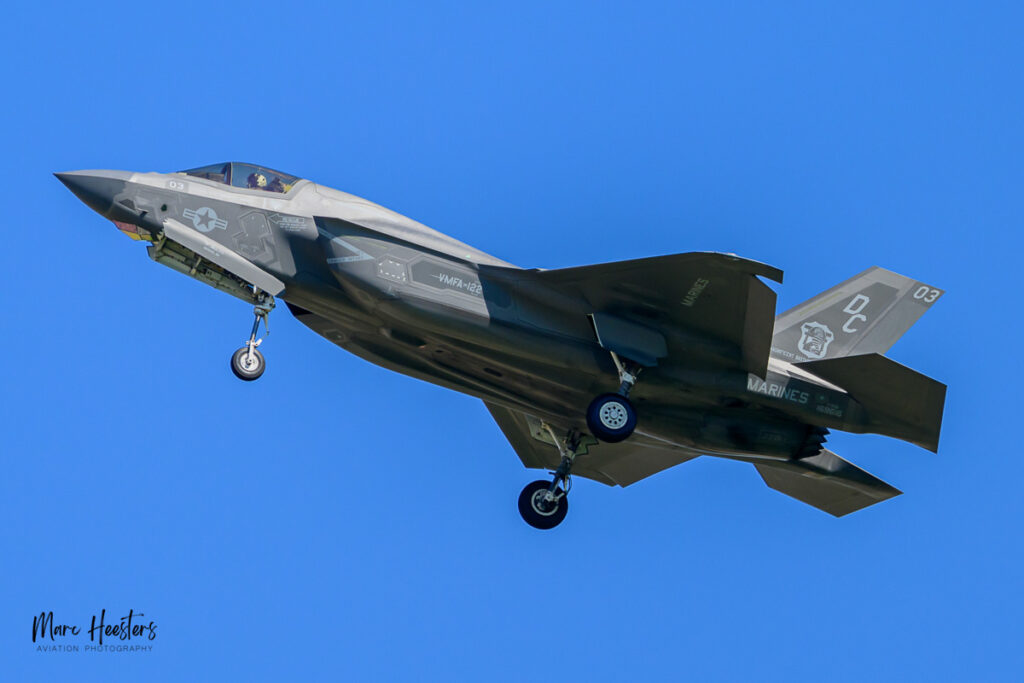 The facility is also home to the British Joint Helicopter Force (US) which is part of Joint Helicopter Command.