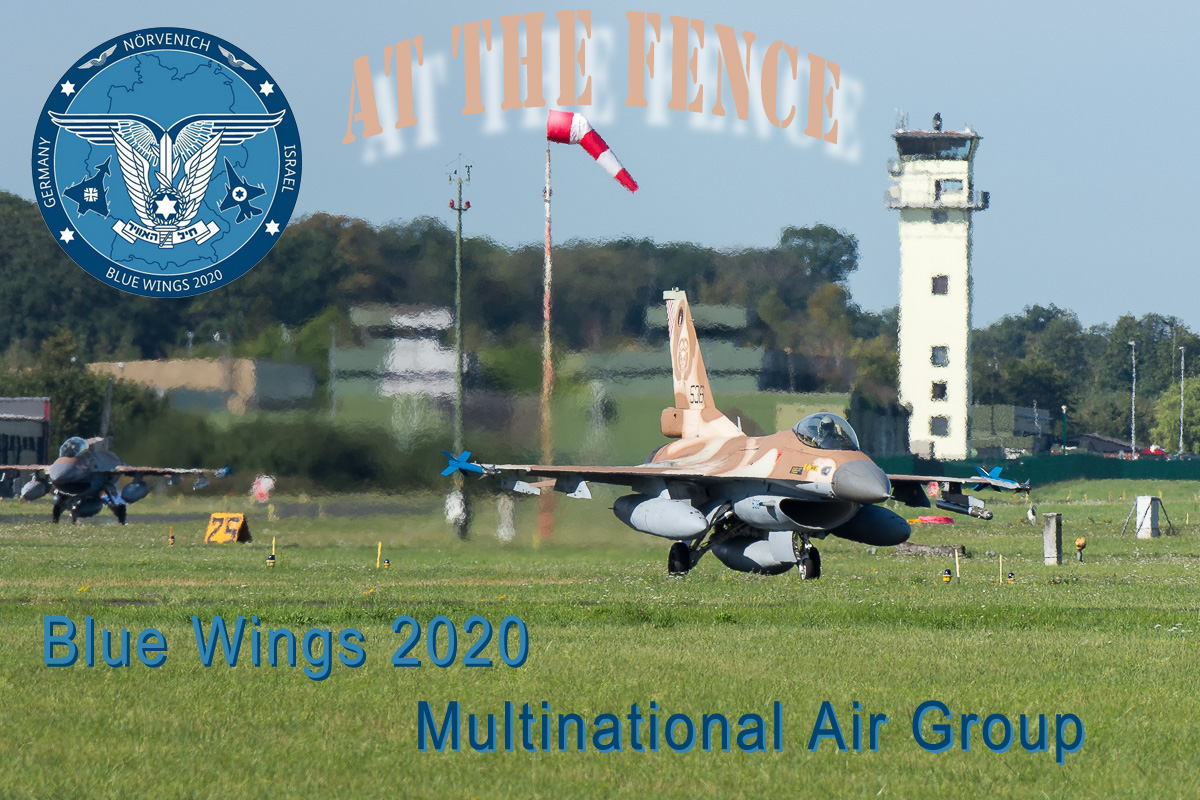 On Aug. 17, 2020, six Israeli Air Force F-16C/Ds "Barak", belonging to the 101 and 105 Sqn from Hatzor Air Base arrived at Nörvenich Air Base, in western Germany, where they will remain for two weeks to take part in exercise Blue Wings 2020.
The first week was reserved for an overflight of Furstenfeldbruck and Dachau, and training with the German Airforce.
An E-3A AWACS was orbiting the field at Fl100 with callsign NATO06, while the Isreali Gulfstream was flying paterns over Stuttgatd af Fl240 with callsign Glory
Two flight of F-16´s left (4-ship AND 2-ship) while the GAF flew with two flights of 3 Eurofighters of 31th.
The second week was used for participation in MAGDAY 20-3