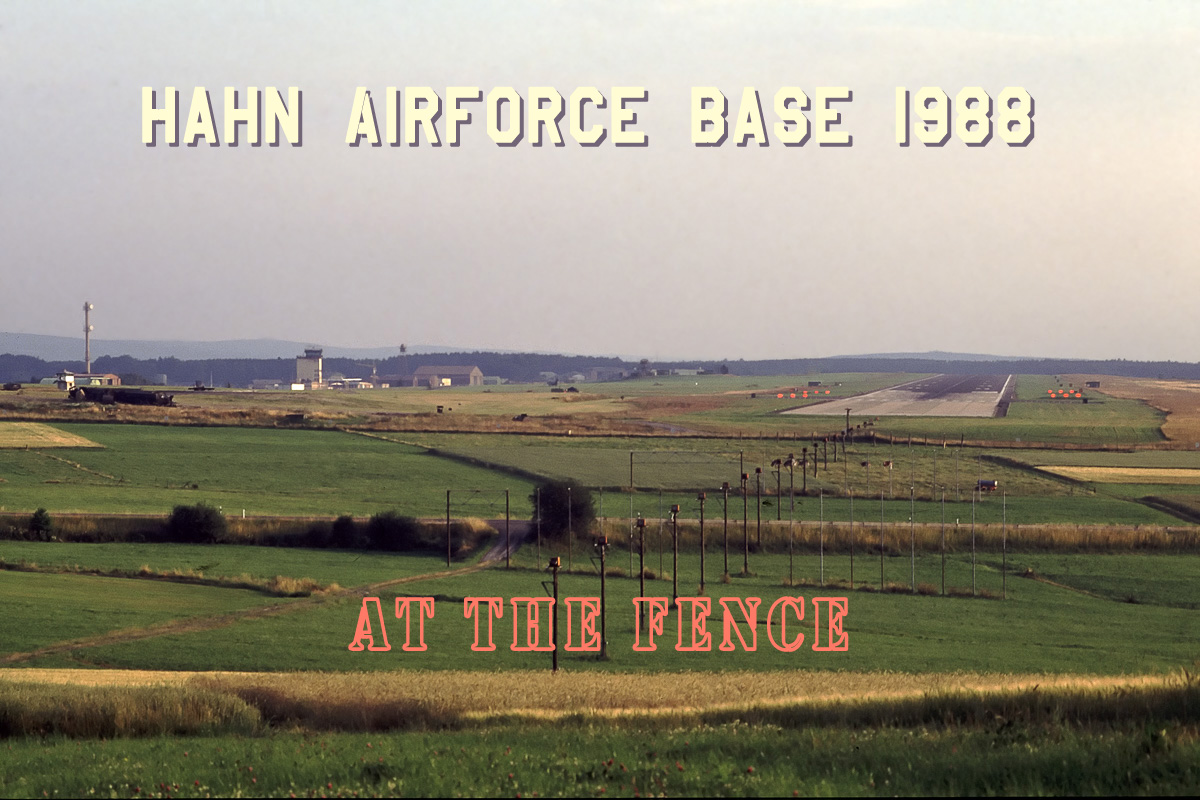 Hahn Air Base was a frontline NATO facility in Germany for over 40 years during the Cold War (former ICAO EDAH, now EDFH as Frankfurt-Hahn Airport)
At the end of the Cold War, Hahn Air Base supported more than 13,000 military personnel, USAF civil servants, DoD contractors, family members, and three squadrons of F-16 tactical fighters. With the dissolution of the former Soviet Union and the Cold War threat of an invasion of West Germany subsided, the United States was left with a huge excess capacity of expensive airfields and flying units in Europe.
As a result, the 50 TFW was inactivated in 1991 after 35 years at Hahn. The 496 TFS was inactivated on 15 May; The 313 TFS on 1 July, and the 10h TFS on 30 September. The 50 Tactical Fighter Wing was inactivated on 30 September 1991.
Visitors