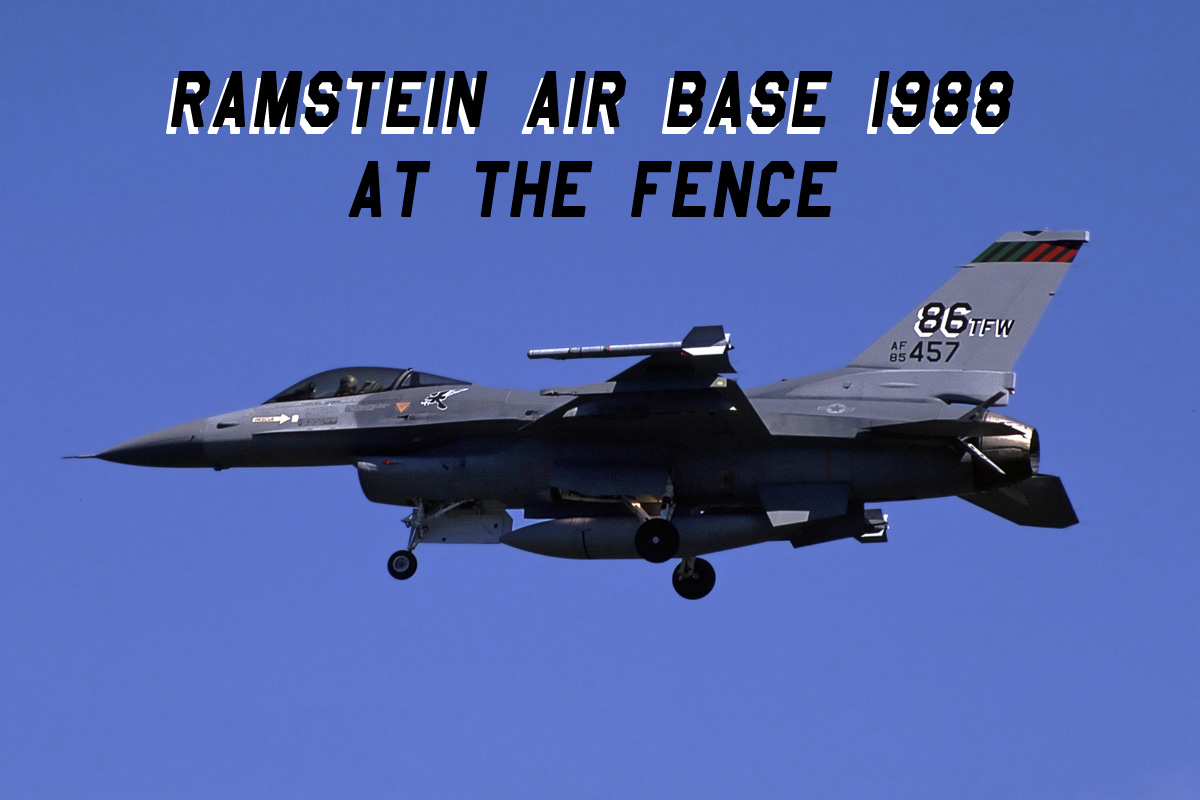 Ramstein Air Base is a United States Air Force base in Rhineland-Palatinate, a state in southwestern Germany. It serves as headquarters for the United States Air Forces in Europe – Air Forces Africa (USAFE-AFAFRICA) and also for NATO Allied Air Command (AIRCOM).
In 1988 Ramstein was a major hub in the European theater. A lot of materials were shipped via Ramstein, hence the daily visits by C-141's C-5's and he based C-130's. Also daily visits from the C-23 Sherpa's who distributed all goods throughout Europe
The 86th Tactical Fighter Wing comprised of two squadrons and flew the F-16C/D with the F-101 engine: the so called Big Mouth. The F101 could digest more air and thus provide more thrust.