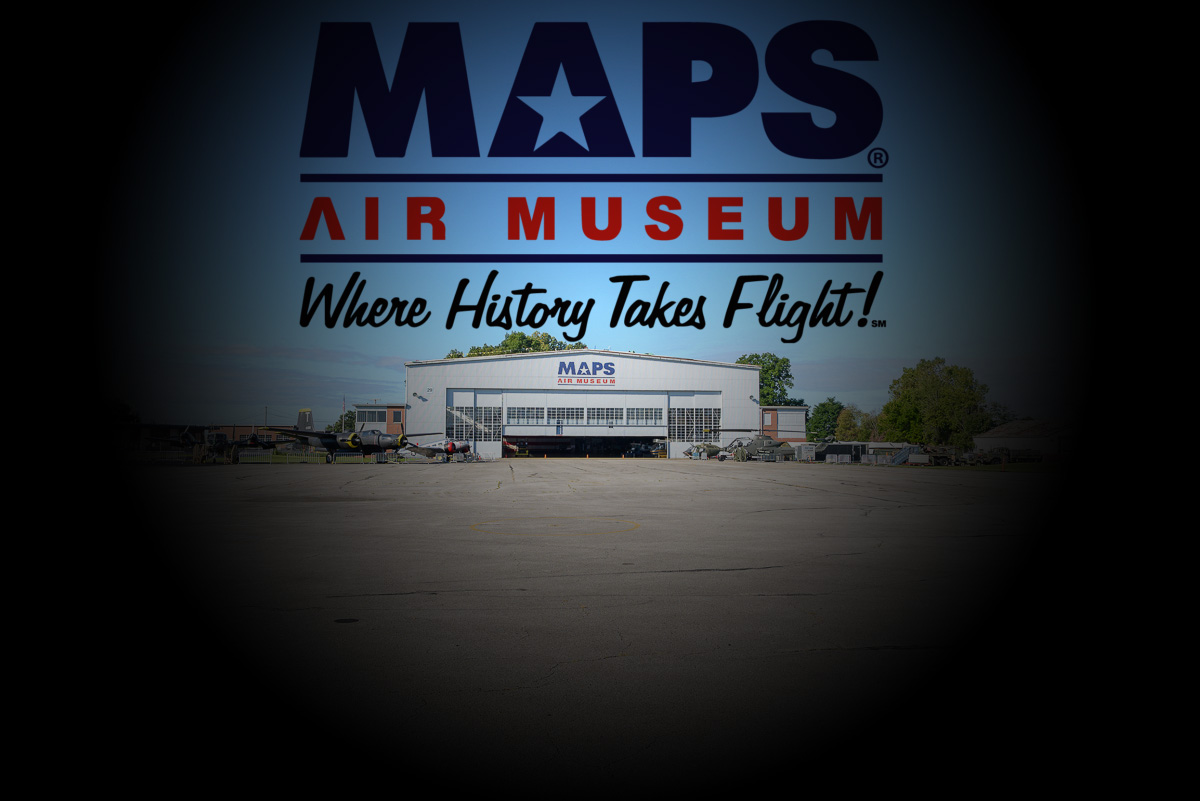 The MAPS Air Museum is an aviation museum in Green, Ohio, United States. Run by the Military Aviation Preservation Society, it is located off SR241 on the west side of the Akron-Canton Regional Airport.
The museum holds more than 50 aircraft, most on loan from the U.S. Air Force or Navy for restoration. It also has two aircraft from the Goodyear Rubber Company. The aircraft are displayed in a former U.S. Air National Guard hangar and on an adjacent tarmac.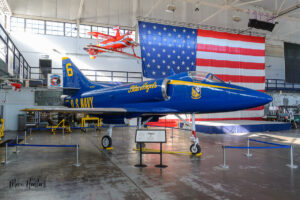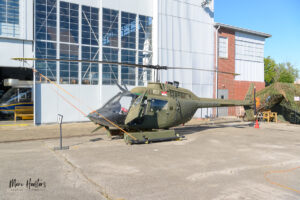 Area 51 is MAPS' own restoration facility and Administrative offices. The Area 51 crews have been going faster on their restorations the last couple of years. The renovation crews efficiency and respective talents are to be commended!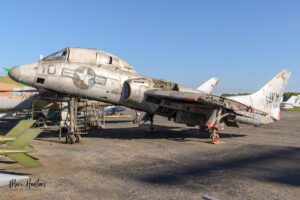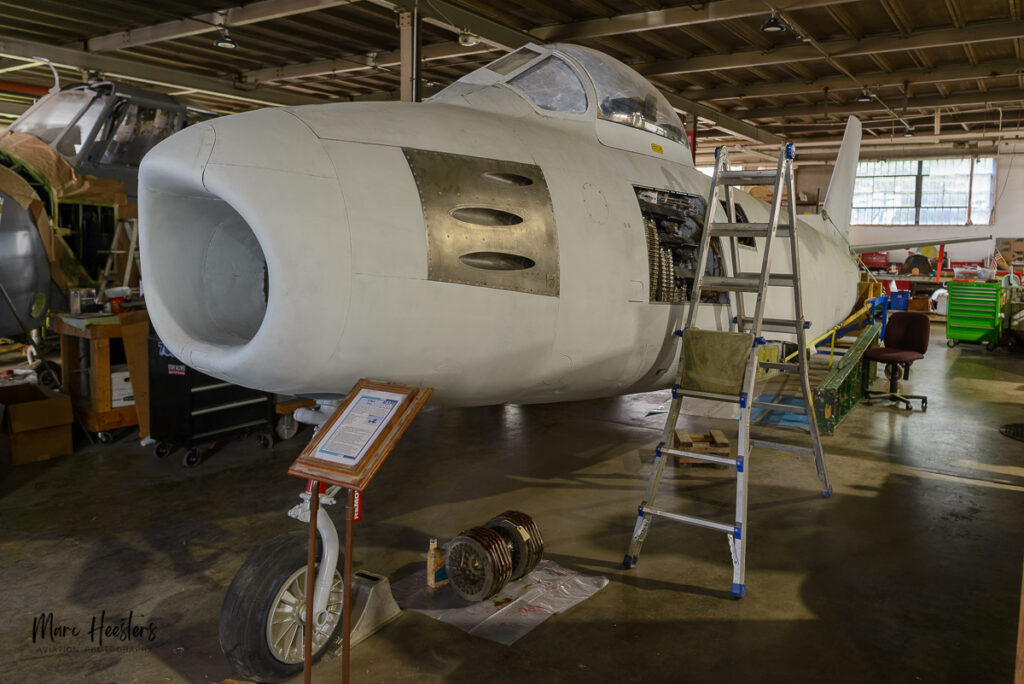 The main restoration building can hold an average of 4 aircraft at a time for renovations. Area 51 may run out of aircraft to fix up in the next year or so! You can help by donating to their cause, with time, material or financial donations. If you want your donation to go to a specific need, like aircraft acquisition, transport, Area 51 supplies or tools, you can contact Kim at kovesci.kim@mapsairmuseum.org or 330-896-6332 to donate to a specific cause within MAPS Air Museum.