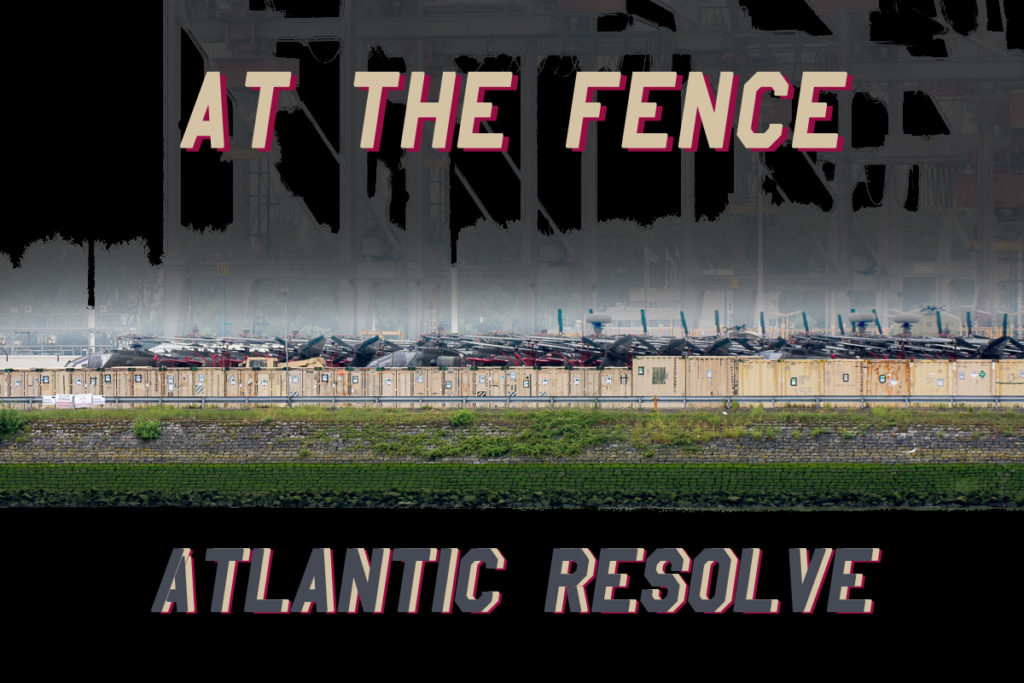 Operation Atlantic Resolve, though not a "named" operation, is ongoing efforts in response to Russia's actions in Ukraine, mainly the War in Donbass
The 3rd Combat Aviation Brigade's helicopters located in Romania and Poland from October 2019, were in july 2020 flying via Illesheim, Germany as the first leg of their journey from the fort to the port! From there, they were moving to the Netherlands to conduct port operations in order to be shipped back to the United States.
The final stop was Eindhoven Airbase before arriving in the Rotterdam Harbour. The ARC Endurance was on its way to Rotterdam with ETA: 2020-08-01 04:00 UTC.
Eindhoven AB
Rotterdam Harbour