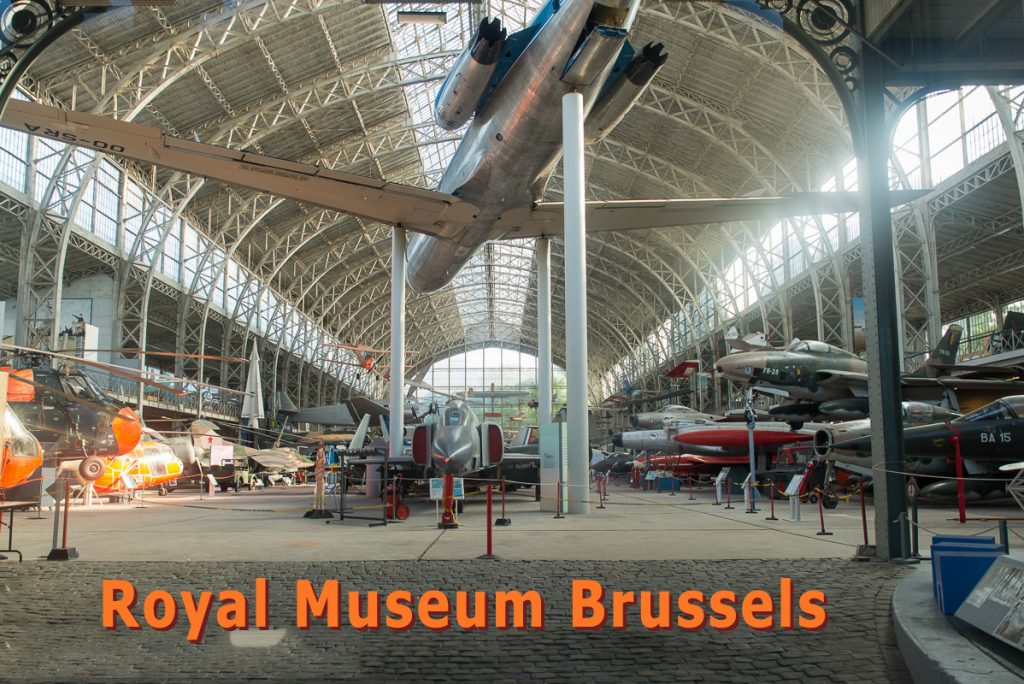 The Brussels air museum is located within the Royal Museum complex at the 'Cinquantenaire'. The facility for these exhibitions was built from 1875 on to commemorate the 50 years of Belgian independence. In 1923 a part of the buildings was allocated to the Ministry of Defence to create the primary Belgian museum of military history. The museums of the Cinquantenaire comprise the archeological museum (Roman and Egyptian era, etc…), the Autoworld museum (history of the automobile), the army and military history museum with collections of marvelous weapons and uniforms and at last, the Marine, the Armoured and the Air & Space (Air museum) departments.
The Air and Space department was created in 1972 under the impulse of passionate Air Force men, namely Mike Terlinden and Jean Boten, joined later on by Hervé Donnet.
Their only idea was to emphasize the value of the Belgian aeronautical heritage.