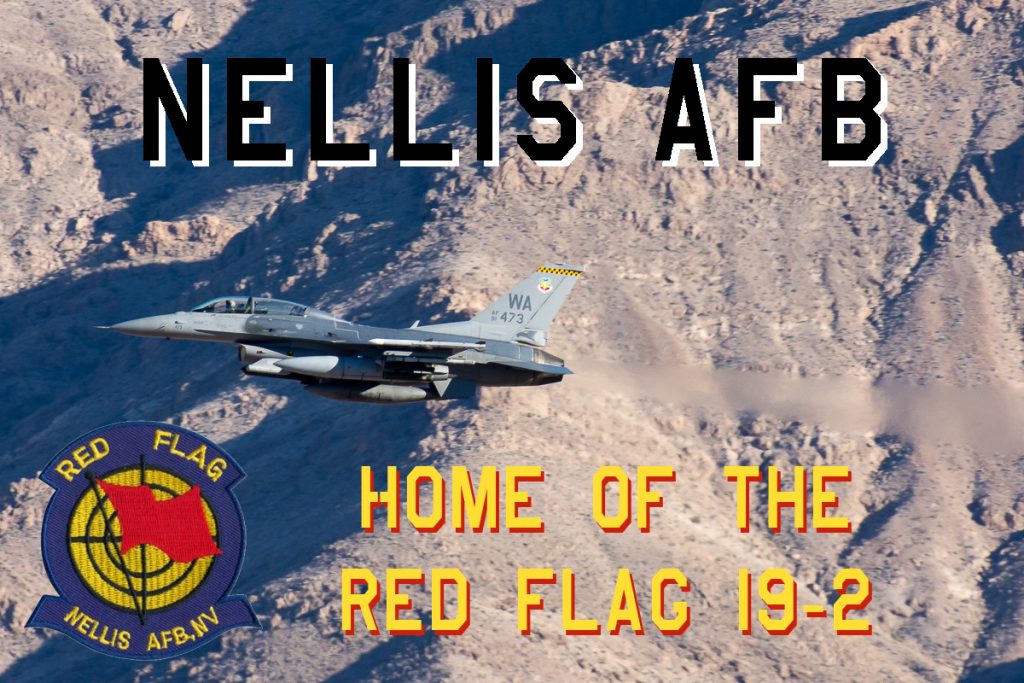 Exercise Red Flag is a two-week advanced aerial combat training exercise held several times a year by the United States Air Force. The purpose is to offer realistic air-combat training for military pilots and other flight crew members from the U.S., NATO and other allied countries.
Each year, four to six Red Flag exercises are held at Nellis Air Force Base, Nevada.
First held in 1975, the Red Flag exercises bring together air crews from the United States Air Force (USAF), United States Navy (USN), United States Marine Corps (USMC), United States Army (USA) and numerous NATO and other allied nations' air forces.
Red Flag exercises are conducted under the aegis of the United States Air Force Warfare Center (USAFWC) at Nellis. They are run by the 414th Combat Training Squadron (414 CTS) of the 57th Wing (57 WG). They use "enemy" hardware and live ammunition for bombing exercises within the adjacent Nevada Test and Training Range (NTTR).